The hobbyist is usually an easy person to shop for, especially if they talk a lot about their interests. This year, people have had more time to pursue their interests at home. Whether it's crafts, baking, working out or even just sitting down with a good book, we've got you covered for gift ideas for the hobbyist in your life.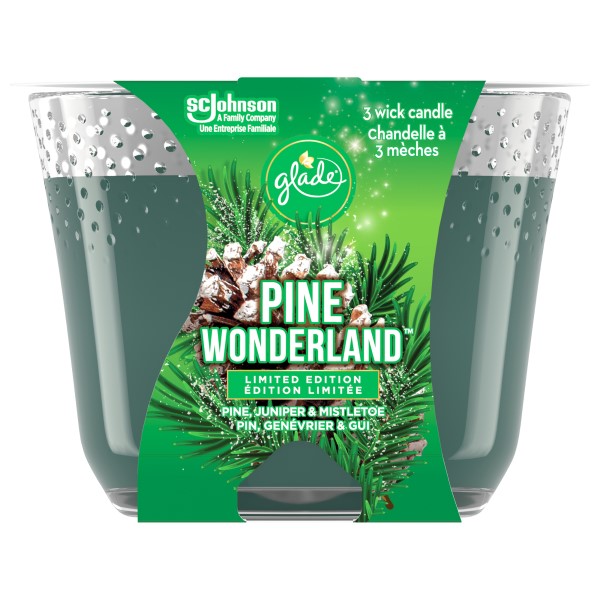 It's beginning to smell a lot like Christmas! At least with Glade candles' limited edition holiday fragrances like Pine Wonderland, Apple of My Pie and Berry Merry and Bright. The holidays may feel a little different this year, but the nostalgic scent of Glade candles will remind you of get-togethers with friends and family. Light one for your virtual party and share some of your favourite holiday memories. The candles make a thoughtful gift. Why not send them to your friends or family along with holiday craft supplies and create some DIY magic this holiday season?
Sourdough bread has become the baker's choice since quarantining has been part of our reality. You couldn't look at social media without seeing people's sourdough "starters". That's why, when we saw this Sourdough DIY Kit on Etsy, that we knew that we had to add it into our Holiday Gift Guide. The kit has everything that you need to make delicious sourdough bread at home including access to an instructional video. It is a thoughtful gift for a baker (or wannabe baker).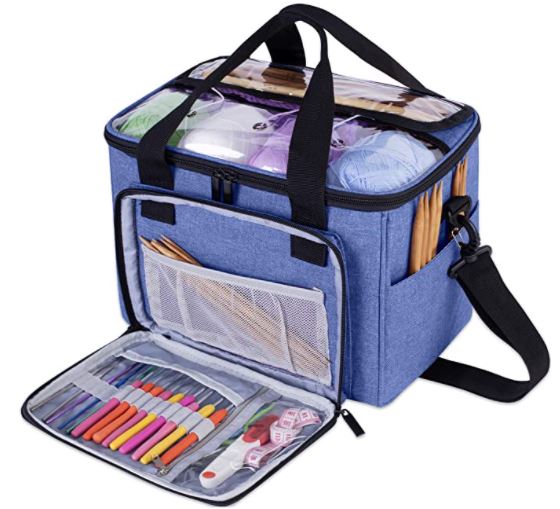 Most knitters have all of the yarn, patterns and needles that they need for any project BUT many still cart their supplies around in plastic bags. Why "knot" get your favourite hobbyist this Teamoy Knitting Bag? It has a place for all of your supplies. It holds everything from your yarn skeins, crochet hooks, knitting needles, accessories and even a large space for your unfinished project. It's a convenient, and tidy way to store or transport knitting projects.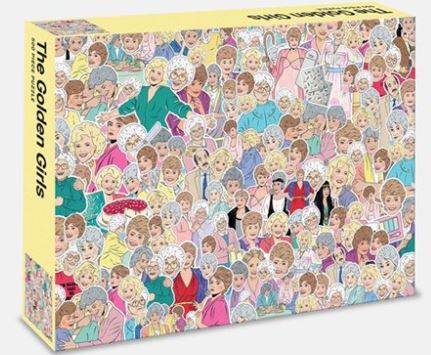 Any jigsaw lover who is a fan of the fearsome foursome AKA The Golden Girls, will love this puzzle. The show first aired more than thirty years ago, but streaming services have led to a resurgence of the popular characters. Dorothy, Blanche, Rose and Sophia are all found in the fun puzzle. Since it's 500 pieces, it will challenge puzzle pros but won't frustrate newbies.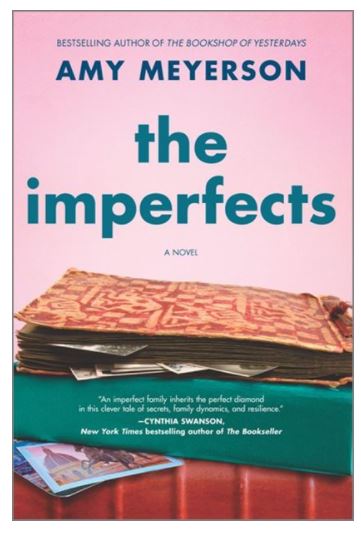 If the hobbyist in your life is more of a reader, "The Imperfects" is the perfect gift. It is historical fiction set in current times. "The Imperfects" is a family saga about a priceless inheritance that could change everything – but they need to know the truth about the history of the piece. It was one of our favourite books this year. Many avid reader love receiving books to add to their collection, and this acclaimed novel is a great addition.
Many of us are looking for projects to help pass the time this holiday season. Why not buy a scrapbook for your family or friends so that they can finally have a place for those family photos? Want to create a truly personalized gift? Create the scrapbook yourself and give your loved one a gift that they will treasure for a lifetime.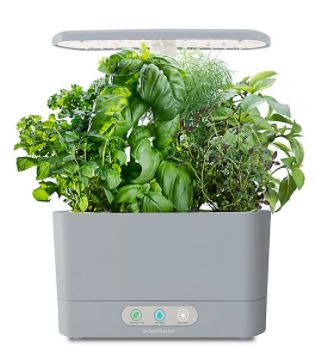 The soil-free AeroGarden Harvest is a great gift for experienced gardeners and beginners alike. This countertop system lets you quickly grow herbs, veggies, greens, and flowers indoors. It comes with a six gourmet herbs to start. Imagine being able to access fresh ingredients 365 days a year!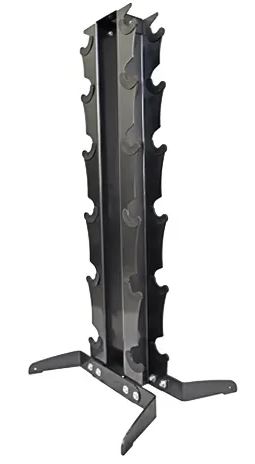 Many of us have had to workout from home and change our routines. Why not get the exercise buff in your life a dumbbell rack to keep weights off of the floor and save space?  Someone who loves strength training will appreciate organizing their dumbbells on this space efficient rack.
Shipping Deadlines:
If you love the items in this holiday gift guide, you may need to have the package or gift card shipped. Check websites that you are shopping on for their shipping schedules. Couriers like FedEx and UPS will also have their own schedules. For Canada Post, the dates vary depending on the service. Generally the dates range from December 9-21 for regular parcel, flat rate box, Xpresspost or Priority post. You can send cards and holiday gift cards nationally right up to December 18.
*Sponsored