On Thursday, January 19th, notable guests and attendees took part in an evening to remember for Dress for Success Toronto's An Evening with Lisa LaFlamme presented by RBC Wealth Management at the Winter Garden Theatre.
Guests saw Canadian talent walk the red carpet as they made their way into the theatre to witness one of Canada's most beloved journalists inspire guests with her words, along with live entertainment and a display of Lisa's gorgeous blazers that have been donated to Dress for Success Toronto.
"I have always believed in the motivation behind Dress For Success Toronto as a safe space where women help women build confidence to become more comfortable in their own skin," says Lisa LaFlamme. "I'm thrilled to be part of an organization that values and promotes women in the workforce. We are stronger and better together."
Hosted by Global News anchor, Farah Nasser, guests listened in on a rare one-on-one conversation with Lisa LaFlamme as she spoke with The Globe and Mail journalist Robyn Doolittle about finding success in the early years of her career and how her determination helped shape her as a professional journalist.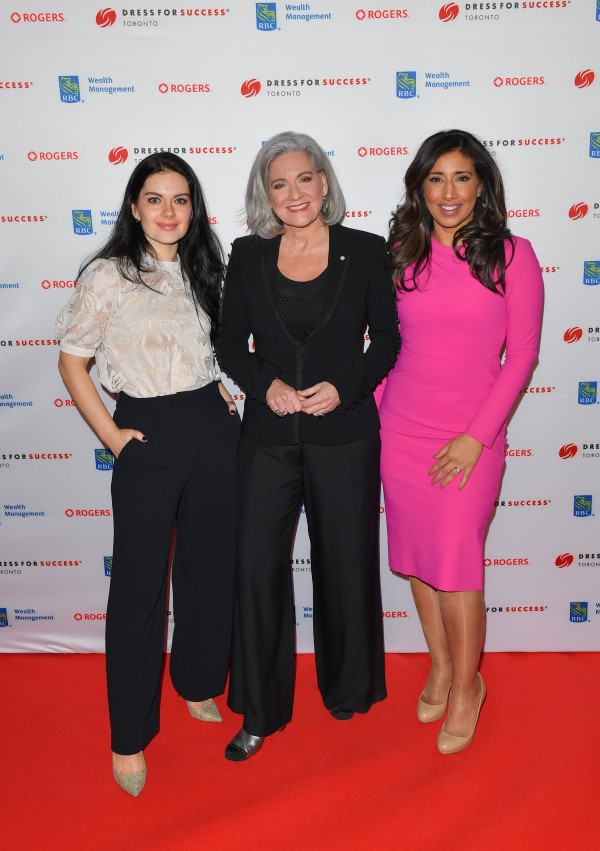 Audience members taking in An Evening With Lisa LaFlamme also heard tales of Lisa's travels and adventures throughout her career, including stories about her work bringing news to Canada about the 9/11 bombings and the terror in Afghanistan, as well as a sneak peak of what's to come for her accomplished career.
An Evening With Lisa LaFlamme closed as Dress for Success Toronto's Board of Directors Chair Harriet Goodman announced that the evening raised almost $500,000 in support of the organization's programs aimed to help women thrive in their careers and lives.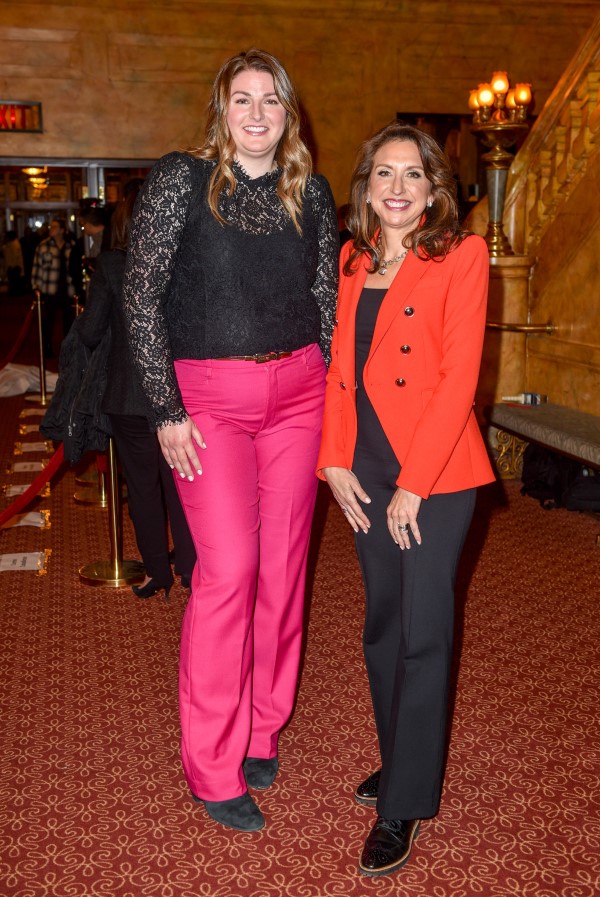 To learn more on how to support Dress for Success Toronto and help transform a woman's future through monetary donations or by donating your gently used clothes, visit the Dress For Success Toronto website.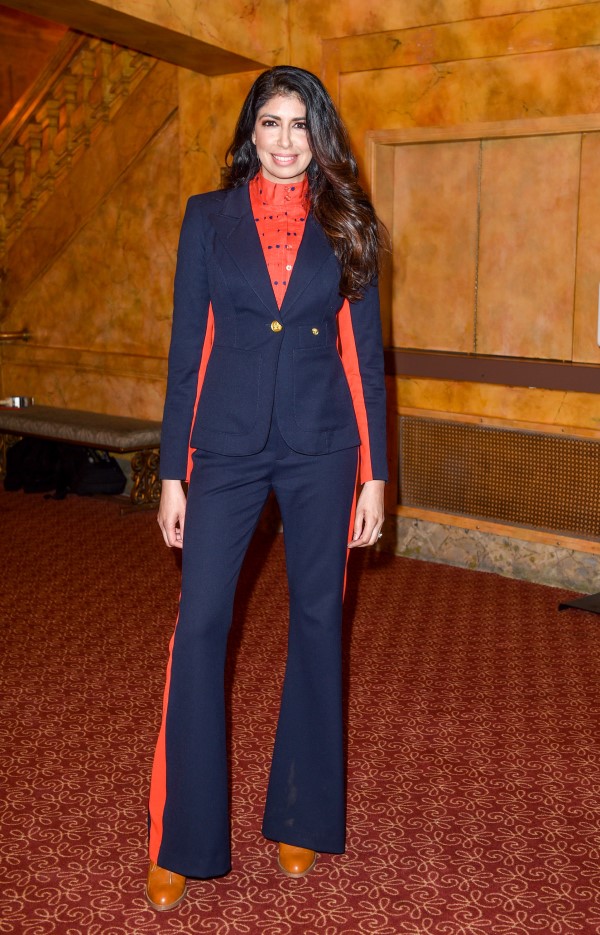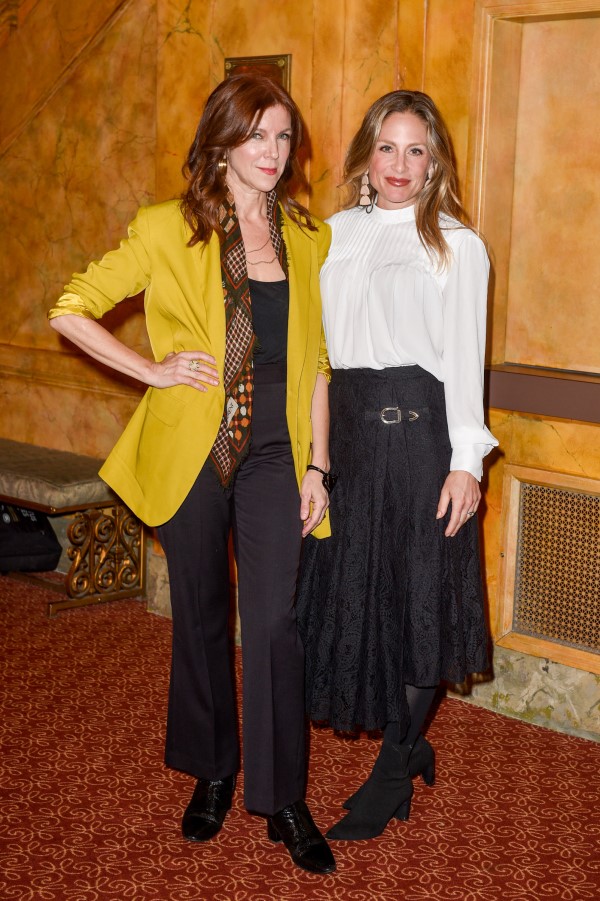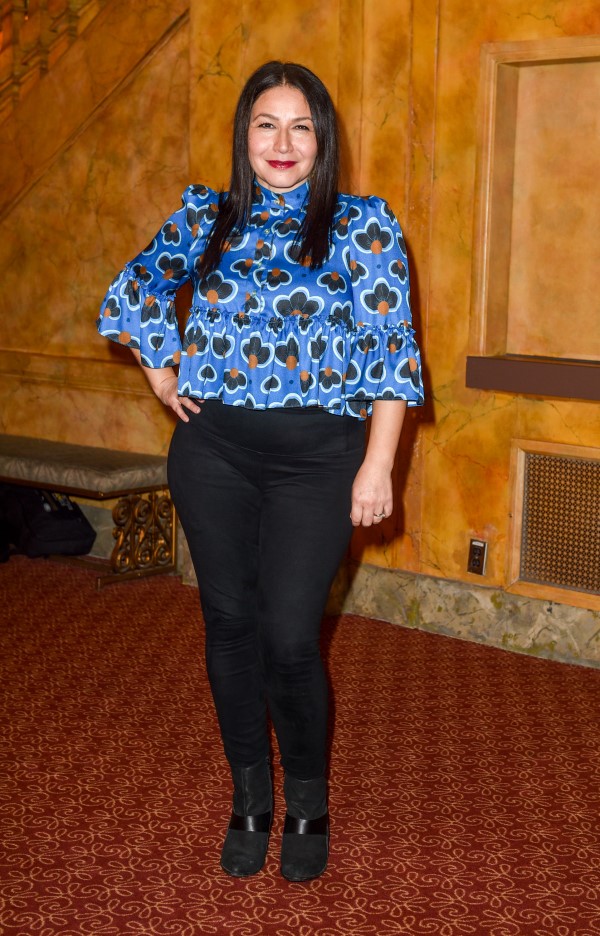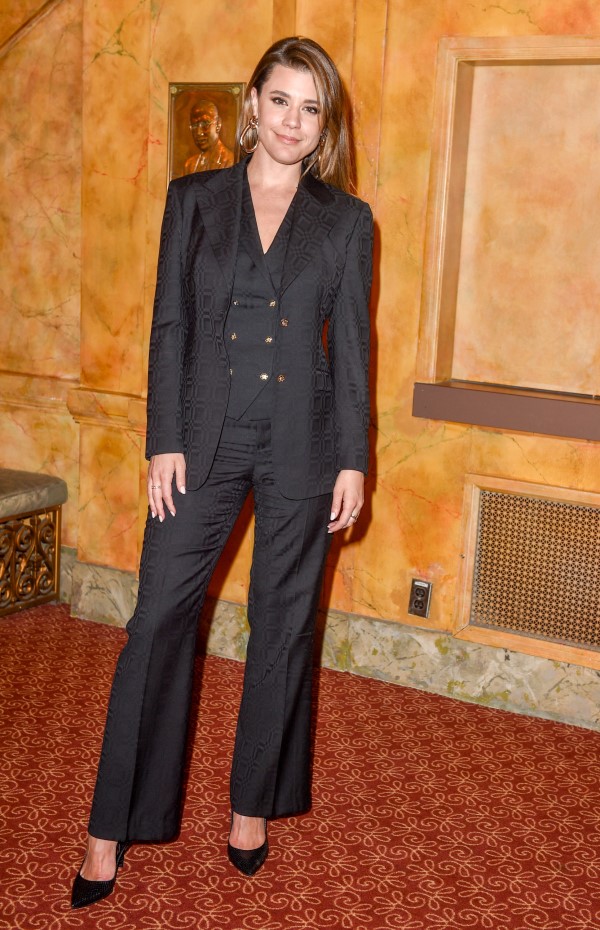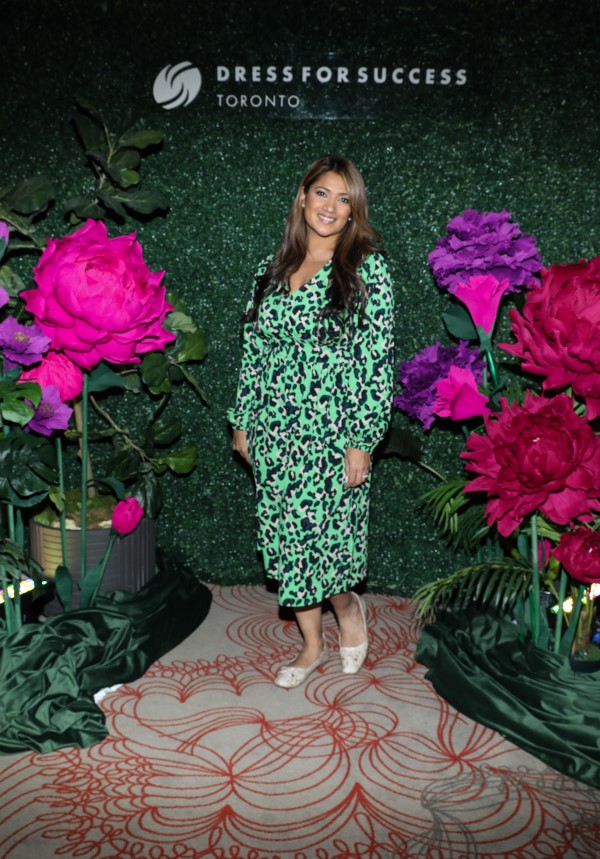 All Photos: George Pimentel