Adriana Arjona, star of the upcoming movie from the Marvel Universe, Moribus, will be the face of Giorgio Armani's newest fragrance, MY WAY.  The American actress is the perfect fit for the brand, according to Giorgio Armani.
"Adria Arjona is a traveler, a young woman of today; intelligent, curious, free of prejudice, independent, and capable of treasuring every life experience. She is a citizen of the world, who thanks to her authentic experiences and encounters can truly say: I am what I live." Giorgio Armani stated.
Arjona will also be the face of Armani Beauty.  According to a recent interview in Allure [Magazine], she's felt a profound connection to the power of scent since her childhood.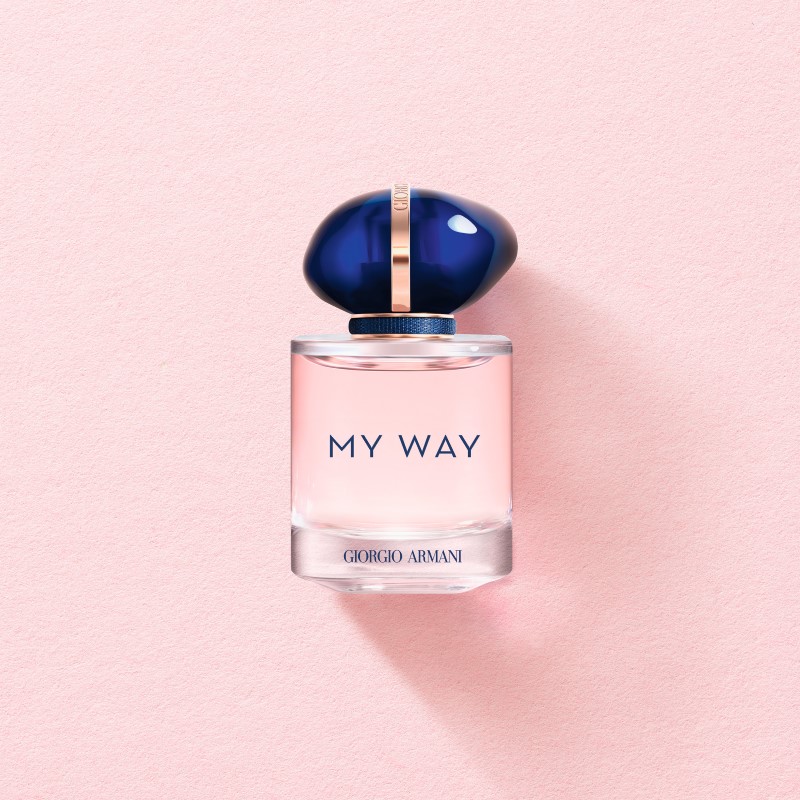 MY WAY is said to be a bright white floral fragrance.  It is a strong and singular statement, communicating a resolve to follow one's own path. MY WAY is also designed with a commitment to sustainability.  It is part of Armani's continuous plan dedicated to reducing its environmental impact and combatting climate change:
"I believe that environmental issues should be close to everyone's heart, now more than ever. There is no way we can ignore the fact that the future of the younger generations depends on our choices."
The brand will be utilizing recycled and recyclable materials and sustainably sourced ingredients to its innovative bottle refill system, there is a significant reduction of material waste. Thanks to the combination of those efforts and the preservation of 650 hectares of Malagasy rainforest, MY WAY achieves carbon neutrality. Armani Beauty has a 5-year action plan to reduce its carbon footprint by an additional 25% and to achieve carbon neutrality for all its products by 2025.
MY WAY will be available exclusively on the Armani beauty e-commerce sites on August 10th and globally from August 23rd.  The advertising campaign launches in September.