Creating a signature fashion style is one of the most satisfying things you can do for yourself. When the clothes you're wearing are comfortable, fit your body, and are in your favourite colours and patterns, you'll be happy about expressing yourself whether you need to dress up or to keep it simple. However, building a wardrobe around your own personal sense of style can sometimes get expensive. Without knowing it, you may have spent a lot of money on clothes alone.
It's definitely possible to shear down your wardrobe costs by finding sweet deals in your local thrift store or purchasing inexpensive garments online. But there are some articles of clothing that you should definitely invest in to build a solid foundation for your wardrobe. Below are the eight clothing basics you shouldn't skimp on whether you're starting a new wardrobe from scratch or updating your existing one:
Sleepwear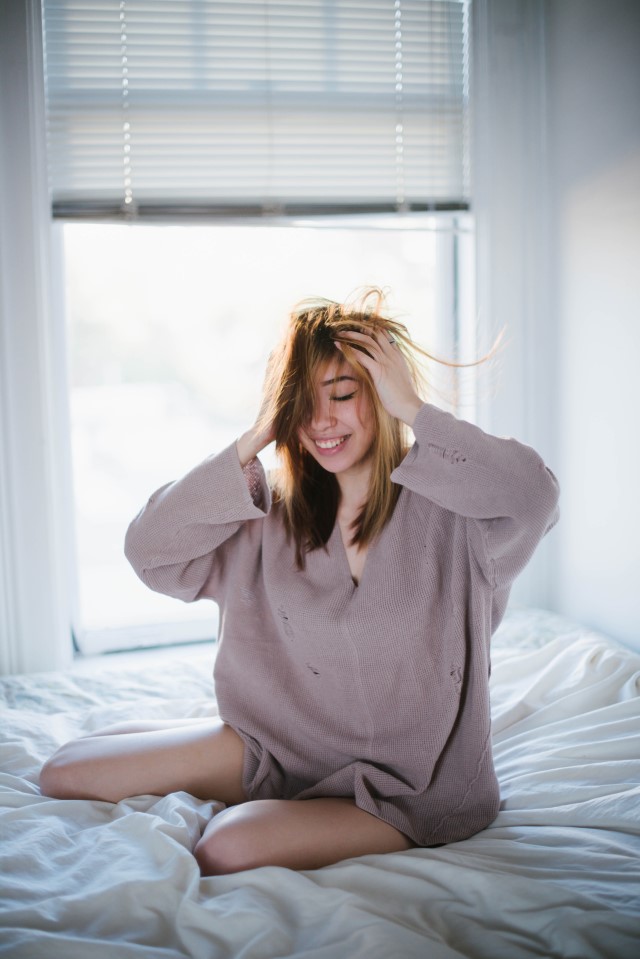 Not a lot of people think about sleepwear when deciding which clothes to spend more on. Many think that old shirts and shorts are good enough for nightwear. However, quality sleepwear like pyjamas, women sleepwear sets, and nightgowns offer some health benefits in addition to being comfy. These items are made from light, but sturdy fabric, so they protect your skin better than your average tee would. They're also more breathable and have better temperature-regulating qualities than old clothing, which will keep you from sweating a lot or shivering while you sleep. Here are more comfortable sleepwear options from eberjey pajamas.
As a result of investing in your sleepwear, you'll get a better night's sleep, wake up in a happier mood, and feel more energized for the rest of the day. These are good reasons for not skimping on your sleepwear.
Underwear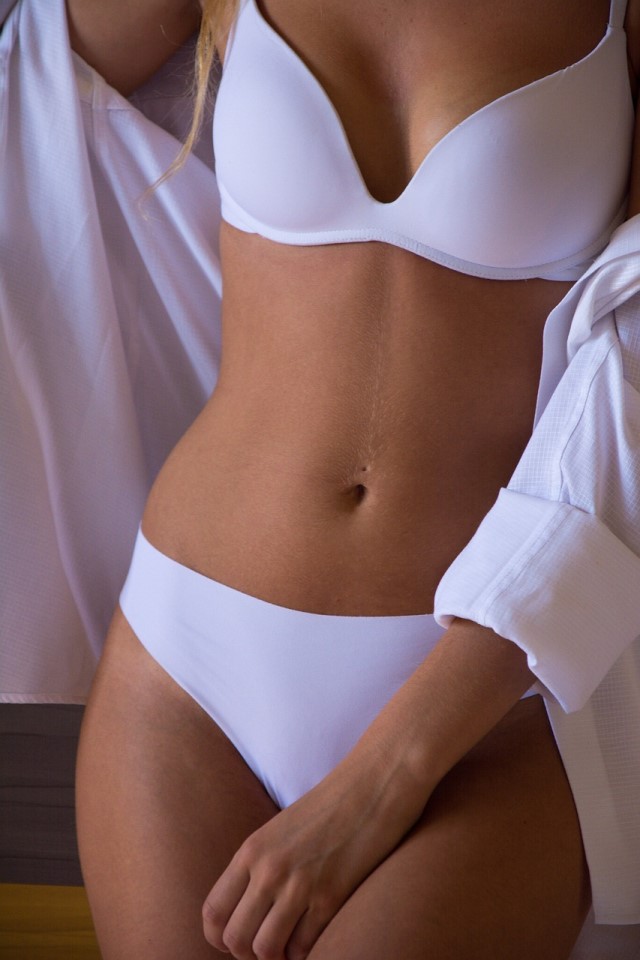 High-quality bras, panties, boxers, and briefs may seem pricey, but they're so worth the investment. Not only are they made from durable fabrics, but they're also designed to be comfortable. They'll provide you with support in areas that need it, and they won't bunch up under your clothes. When you find the perfect brand of underwear that fits your needs and style, you won't want to skimp or go back to the low-quality items you've owned before.
Denim Jeans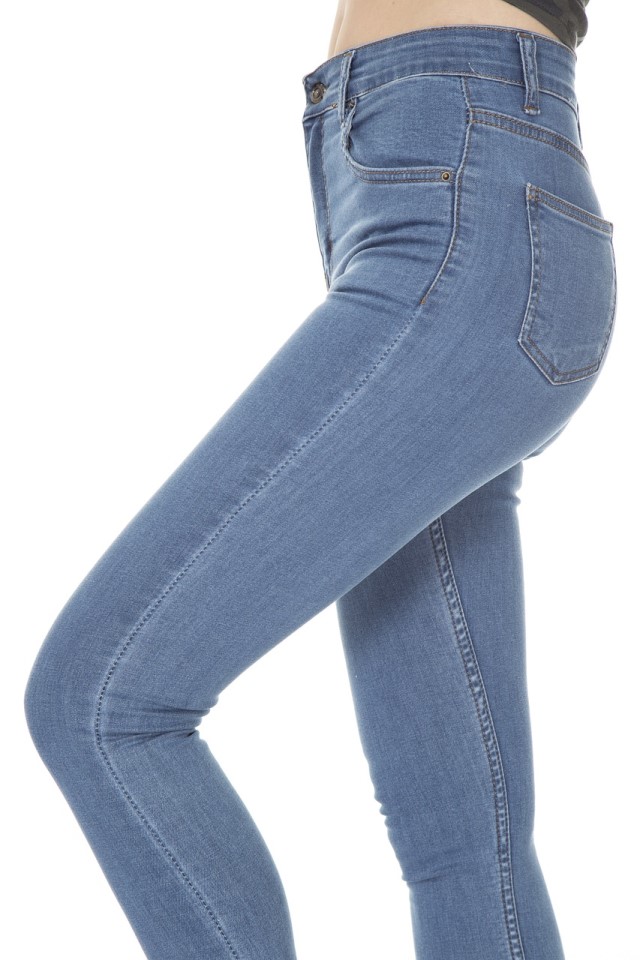 There's no question about denim jeans being classic pieces that add a timeless look to any outfit. They come in various styles like skinny jeans, boot-cut jeans, and straight-cut jeans, and they can be easily dressed up or down with the right tops or accessories.
Denim is known to be a strong material, but if you're buying cheap jeans, they might only last you a few wears. Paying a bit more for denim jeans will ensure a comfortable fit and flattering looks that will last for years. They need to be in your clothing basics.
Knee-Length Skirts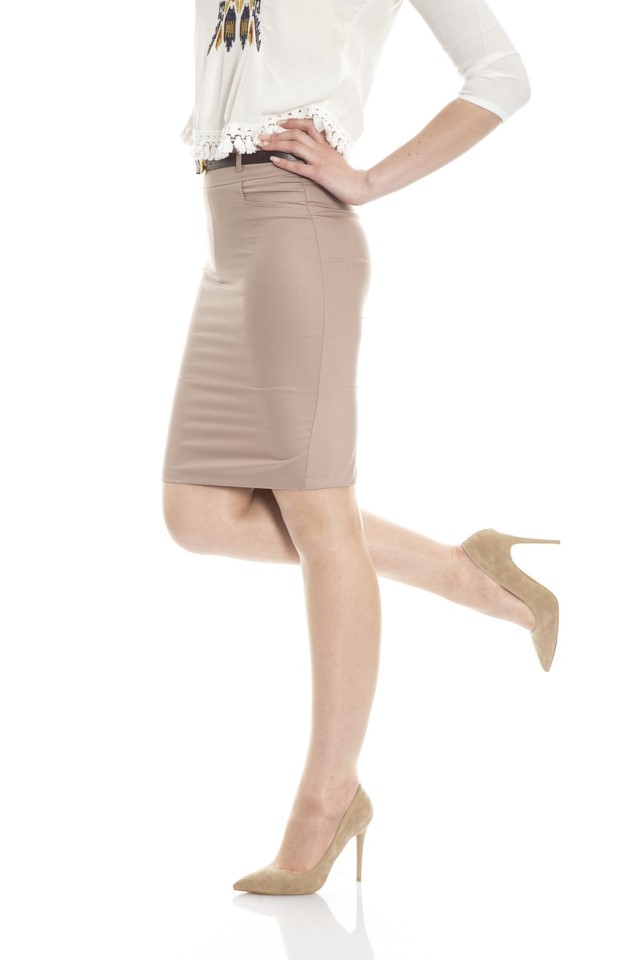 If you're not a big fan of jeans and prefer to wear something a little lighter on the legs, then good knee-length skirts will be perfect for you. They're easy to pair with other articles of clothing and will give any ensemble an elegant and feminine touch. Knee-length skirts can also be worn in the workplace since they fall at a modest length. Given how often you may expect to wear them, it's worth spending on high-quality knee-length skirts.
Outerwear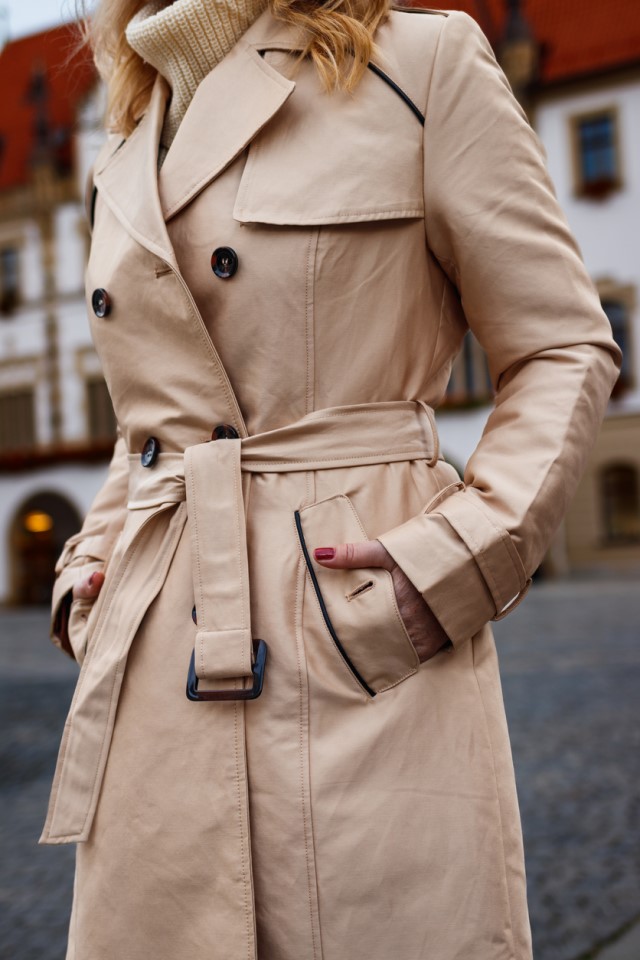 A quick and hassle-free way to change up the way you look is by wearing outerwear. Throwing on a coat, jacket, cardigan, or blazer can transform a basic ensemble into something more casual, professional, or even fierce.
The type of outerwear that you should put on will depend on several factors, including the type of setting, weather, and season. You should invest in the following outerwear must-haves so that you can quickly put any of them on all year round:
A denim jacket
A puffer coat
A trench coat
A black blazer
A knit cardigan
Athletic Wear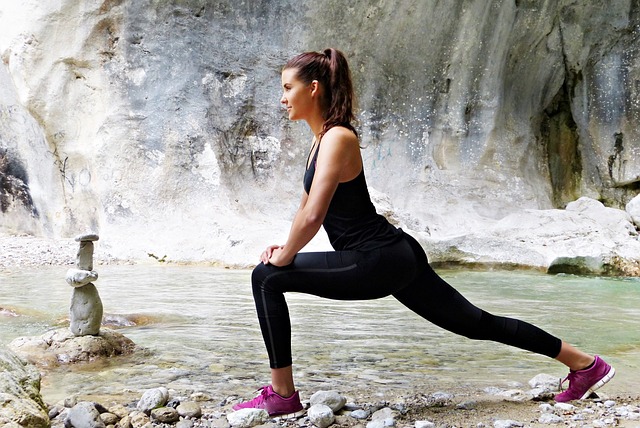 If you live an active lifestyle, it's in your best interest to purchase athletic wear made by quality brands. Since you'll be doing a lot of physical activity, you'll want to wear athletic clothes that will give you support and won't tear so easily even when you're exerting yourself. You'll also want athletic wear that can handle heavy sweating so that you won't feel sticky after a long workout. For you to stay comfortable while exercising, you should invest in athletic garments made from the following types of fabrics:
Polyester
Poly-dri
Spandex
Nylon
Merino wool
Swimwear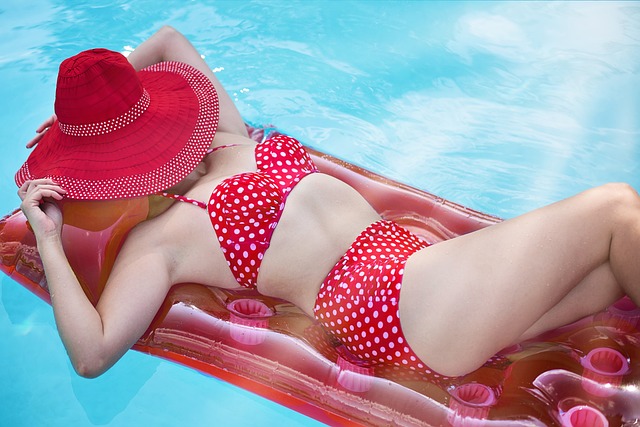 Even if you don't swim every day, it's still a good idea to invest in your swimwear. Some of the best women's and men's swimsuits are made from high-quality, stretchy fabrics that hug your body when worn. They also keep their shape once wet and will last you for years when given the right amount of care. You'll only ever need one good set of swimwear to help you feel good in the water and give you a show-stopping look when you're sitting by the pool or laying on the beach. Don't hesitate to make your purchase count.
Formal Wear
Lastly, it's a must to have high-quality and reliable formal wear in your closet. The best pieces will make you look effortlessly elegant in any event. Whether you're at a wedding, cocktail party, or charity ball, you'll be able to look sophisticated enough to suit the affair. If you have the means, get a custom dress made or a suit tailored to your specifications to ensure maximum comfort and the perfect fit. If getting a dress or suit made is out of your price range, spend on a quality pre-made suit and tie or a little black dress as an alternative.
In summary, it will serve you well to know which clothes to save on versus which ones to splurge on. Paying a bit more for the clothing basics listed above will definitely reward you with a solid foundation. Plus, several of these can be styled with inexpensive garments, allowing you to show off your personality with your clothes without breaking the bank.
What are some of your best investments when it comes to clothing, and which of these clothing basics are you looking forward to stocking your closet with?