I first learned that there was a difference between black and white people's experience when I was seven years old. My mother made me watch the Roots, the mini-series based on the "factional" book by Alex Hailey. She thought that it was important to learn about black history, even though we were a white family. As child, I watched in horror, as the main character, Kunta Kinte was kidnapped, taken from his family, sold, stripped of his name, whipped and mutilated as he experienced a life of slavery. My mother had to answer a lot of questions and I had a lot of nightmares, but it was vital to see.
Roots: The Saga of an American family was on our bookshelf when I was growing up, but I was still too young to read it. As I continued on in elementary school, I read and re-read biographies about Harriet Tubman. I was fascinated by the abolitionist and the Underground Railway that we learned about in history. The slave trade, the movement to abolish it, the subsequent fight for civil rights and the insidious, systemic racism that is still a part of everyday life make it more important than ever to learn about black history, not just in February, but year-round. With States like Texas and Florida seeking to ban or limit how the role of slavery and pervasive effects of racism can be taught, listening and learning has never been more important.
Here are 5 must reads, not only for Black History Month, but year-round:
The Book of Negros by Lawrence Hill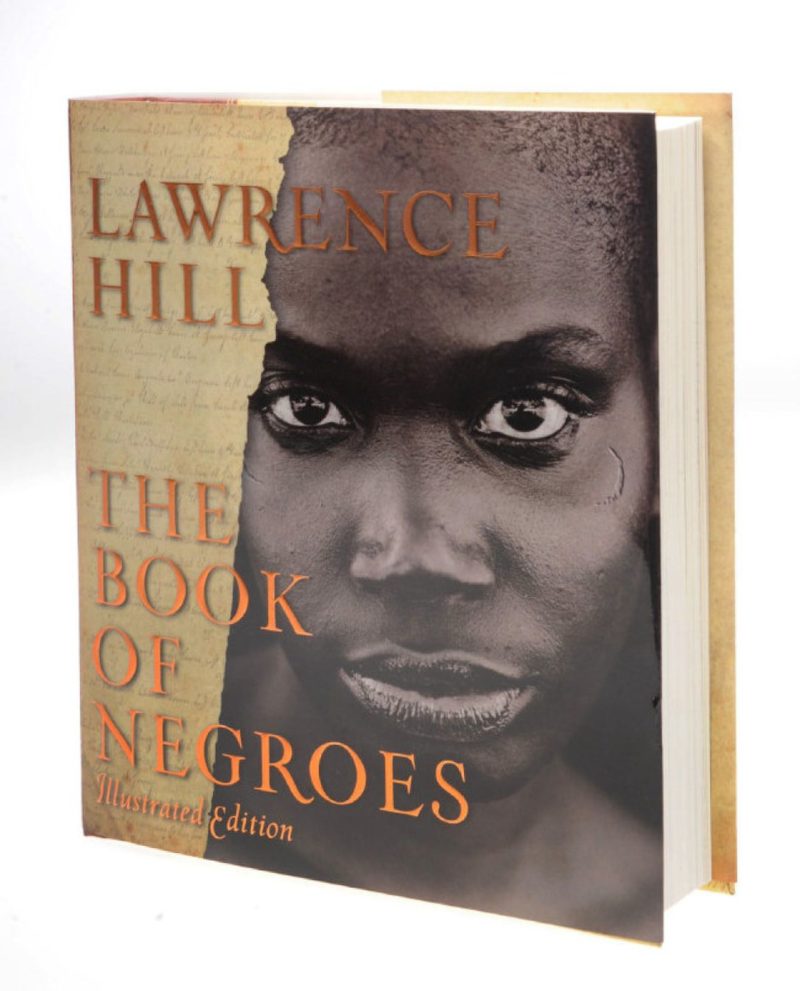 The Book of Negros is an all-encompassing book that begins with the capture, slavery and road to freedom for an African woman named Aminata Diallo. Although this is a work of fiction, Hill's attention to historical facts and details make this a must read. You will visualize what it must have been like from the slave ship to enslavement to the plight to becoming a free woman in Canada and the challenges that posed. This is a book that will stay with you for a lifetime.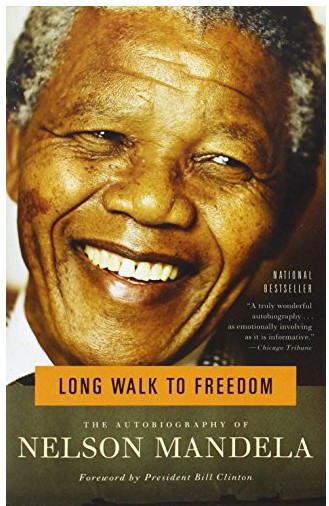 Racial oppression isn't a North American phenomenon. South Africa had an apartheid (separateness) government from 1948-1994. In 1994, Nelson Mandela was elected President of South Africa with a mandate of moving the nation toward multiracial unity. Mandela spent more than a quarter of a century in prison for his fight for equality for black citizens. Learn about the Nobel Peace Prize winner's struggles and triumphs in his own words.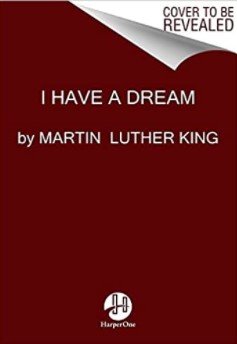 I Have a Dream isn't just another speech. It was a defining moment in US Civil Rights Movement. The iconic speech, delivered at the March on Washington for Jobs and Freedom, resonates to this very day as the struggle against racism is still pervasive. King's eloquence was unparalleled. The line "I have a dream that my four little children will one day live in a nation where they will not be judged by the color of their skin, but by the content of their character. I have a dream today!" still rings true for black families around the world. Have a copy on hand for yourself, and if you are a parent, for your children.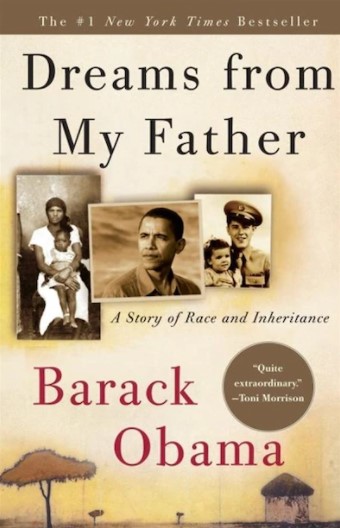 Although A Promised Land is likely a more popular book, Dreams From My Father: A Story Of Race And Inheritance, written in 2004, is just as to Barack Obama's history. The son of a white mother and black father, Obama's personal life was complicated. Learn about the former President's journey as a bi-racial man to learn about his past. Spurred by the death of his father, the memoir traces his history from Hawaii to Africa. It is a fascinating book about how Obama reconciles himself with both sides of his family tree.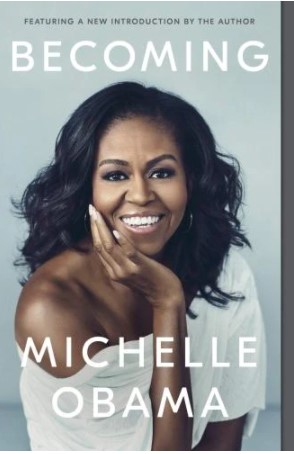 Becoming is a book by another Obama, Michelle this time. Michelle Obama, as the first black woman in history to reside in the White House as First Lady had a bird's eye view of the most powerful position in the world, and experienced racism like no other First Lady ever had. A brilliant woman in her own right, she put her ambitions on hold and focused on not only supporting her husband, but raising her children under a microscope. A skilled orator and a gifted writer, Michelle Obama became the voice of reason for an entire nation in two contentious Presidential elections.
The next books on our Black History reading list are:
Washington Black by Esi Edugyan
Africville by Jeffrey Colvin
Black Klansman by Ron Stallworth.
I Know Why the Caged Bird Sings by Maya Angelou
Toufah: The Woman Who Inspired an African #MeToo Movement by Toufah Jallow
What is on yours?