Every mom in our life deserves to be celebrated on Mother's Day.  We have some gift suggestions that are easily found online, just have the gift delivered to her door! It's that time of the year when mom deserves to be spoiled!
1. A small luxury from her favorite designer? Why not! Choose something that she'll wear often, like a fragrance or a bag.
Michael Kors Wonderlust Roller Fragrance, from Amazon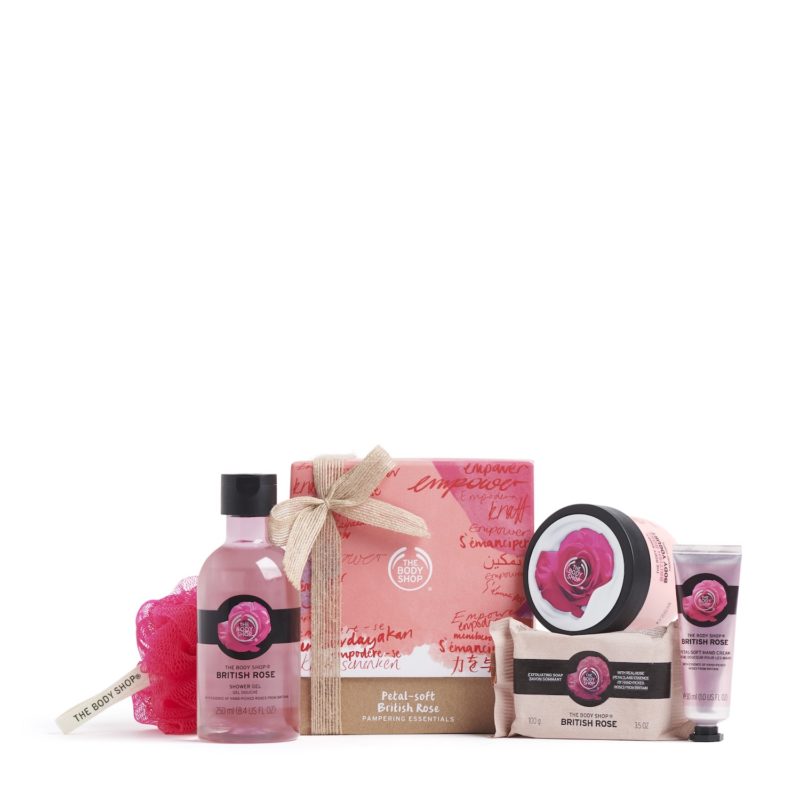 2. A set that includes a shower gel, a body butter, an exfoliator, a soap and a sponge to make these moments for herself even more precious!
Petal-Soft British Rose Pampering Essentials from The Body Shop, $32 online
3. Because beyond the flowers, there's champagne! A luxurious gift that never disappoints.
Veuve Clicquot Rosé Champagne Bottle, $91.60 at LCBO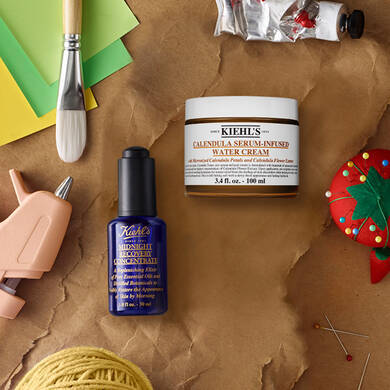 4. Any new mom will appreciate a skincare treatment that promises her hours of sleep!
Kiehls Resting Concentrate Duo and Kiehls Calendula Water Infuse Cream, $149 online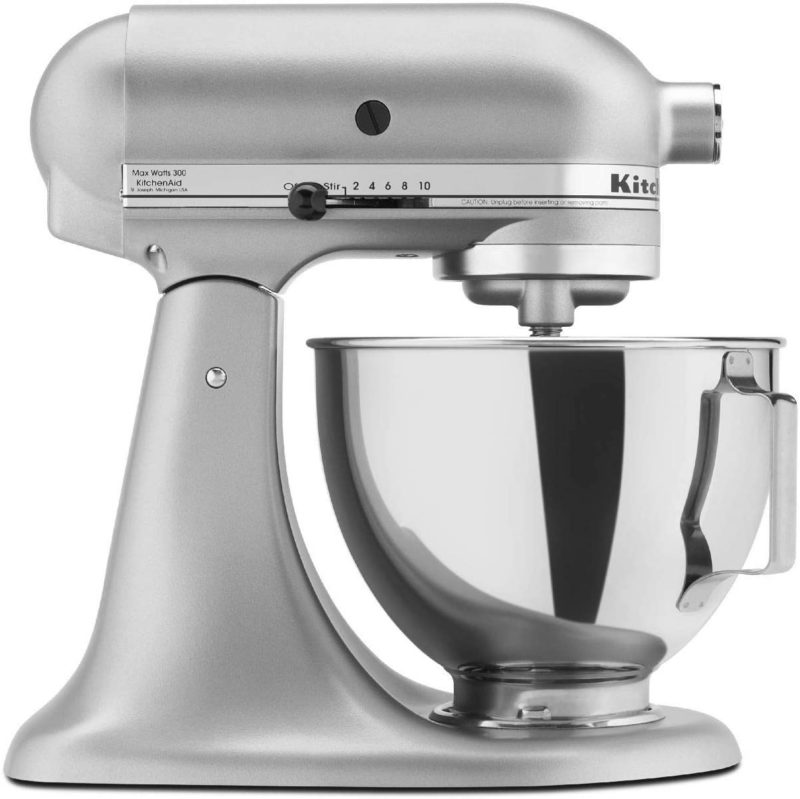 5. Get Mom this kitchen essential – she'll love baking with it.
Kitchen Aid Stand Mixer, $249.99 on Amazon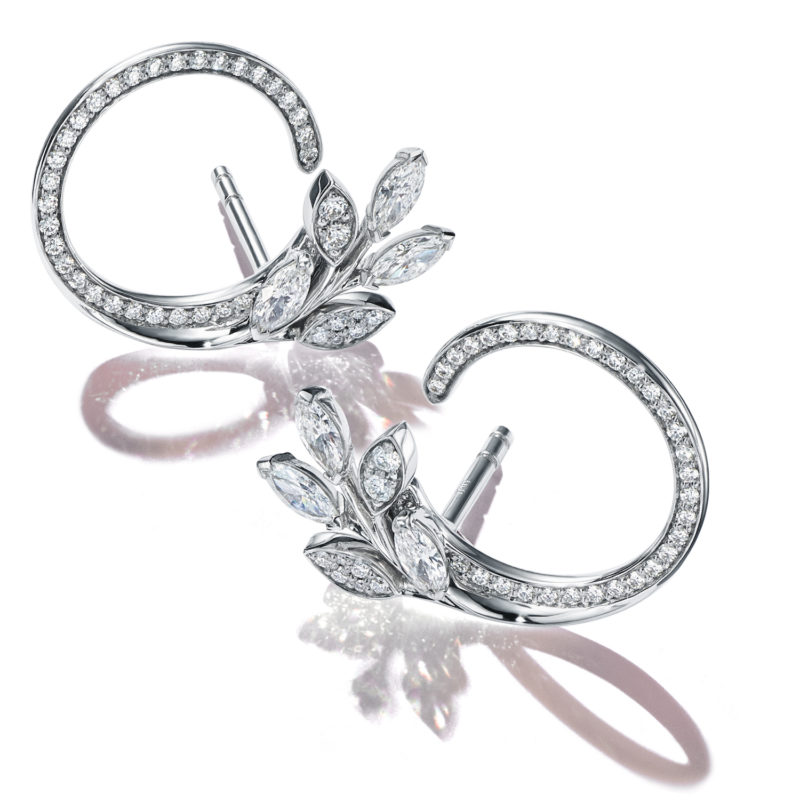 6. The most beautiful gift! Consider offering a timeless piece of jewellery that she will keep for a life time.
Tiffany and Co Diamond Earrings, price on request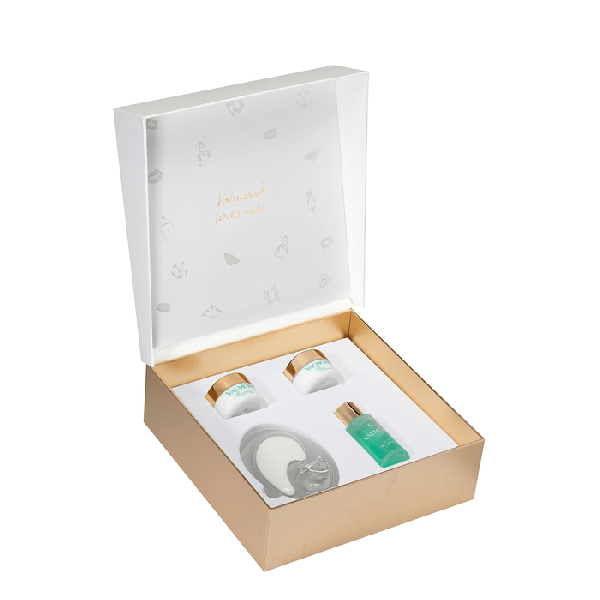 7. Treat Mom with this luxurious box that includes an Eye-C gel, eye contour treatment, an Eye Instant Stress Relieving Mask and a Bi-Falls to ensure a youthful glow all year round!
Eye Love Set by Valmont, $345.00 online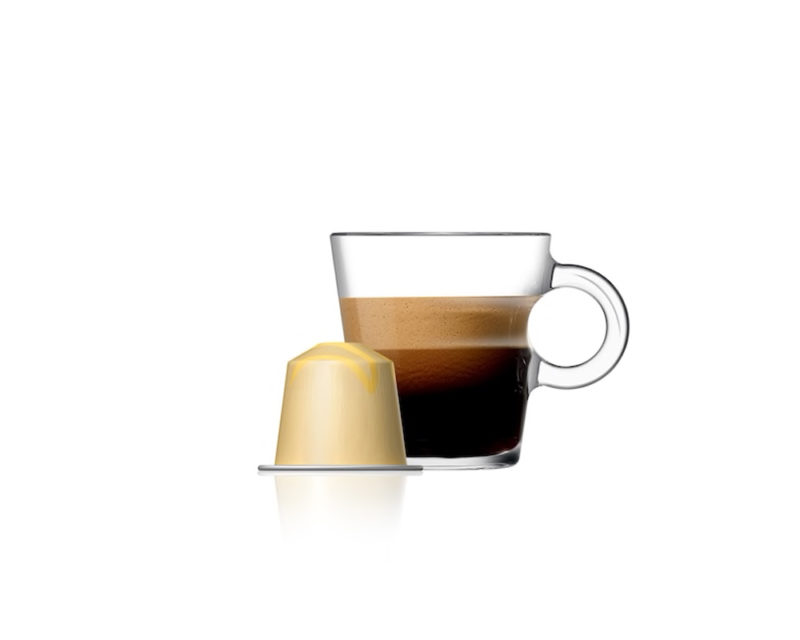 8. The coffee lover will be thrilled to receive this set of gourmet coffee capsules by Nespresso! The set includes three flavours: Vanilla Pie, Caramel Biscuit and Hazelino Muffin. Yummy!
Nespresso variation set, $33 for 30 capsules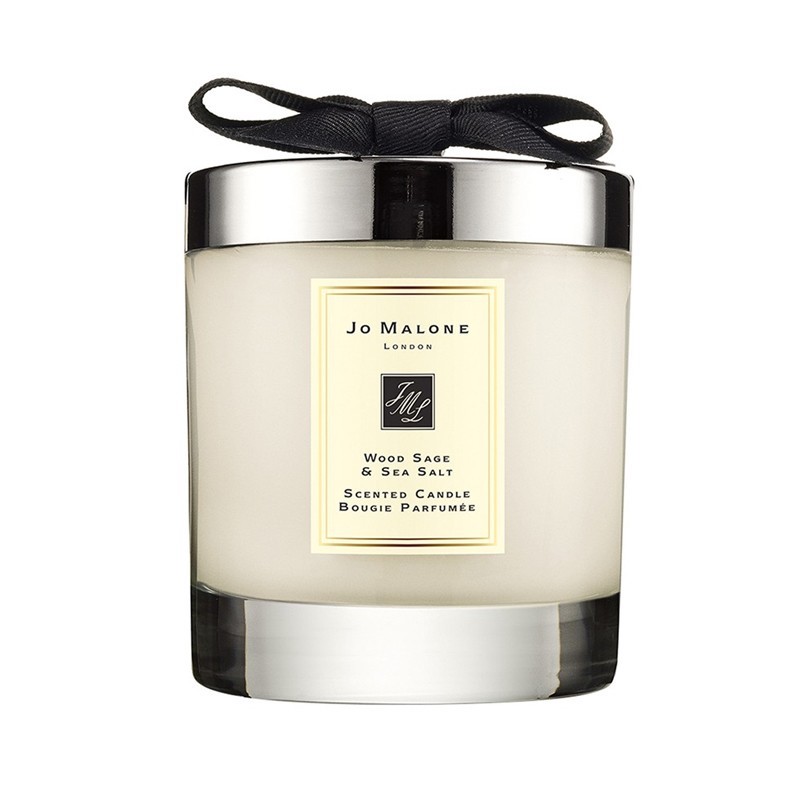 9. Can't resist a luxurious candle! This gift will please anyone who loves cocooning.
Wood Sage & Sea Salt Candle by Jo Malone, $90 online on Holt Renfrew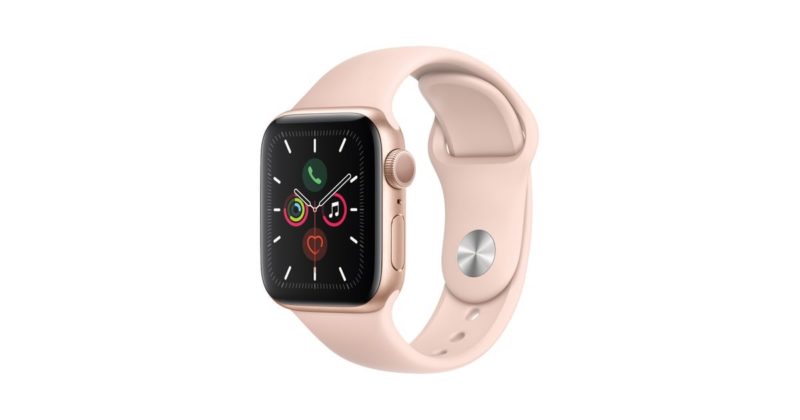 10. Moms who want to get back in shape or just be more connected will appreciate receiving the latest version of the Apple Watch, which offers a ton of fitness apps and a sophisticated look.
Apple Watch Series 5, starting from $529 online