TikTok emerged as THE social media platform that kept people entertained during quarantine. The short video format is perfect for quick fixes that we all need. BUT we decided we wanted to put TikTok hacks to the test. Do they work? Are they as easy as they seem? Are they worth your time, and of course, in same cases, your money? Our latest series will review TikTok hacks, from the oldies, but goodies to the latest and greatest.
We are beginning with the Peanut Butter Spin. It's older TikTok hack, from the early days of COVID-19, but it's still very useful. It had a viral moment starting in April 2020 when @shopsplat racked up a million views and started the #peanutbutterchallenge. While he wasn't the first to try this on TikTok, he is the one who is widely credited for making it viral:
What is the Peanut Butter TikTok Hack?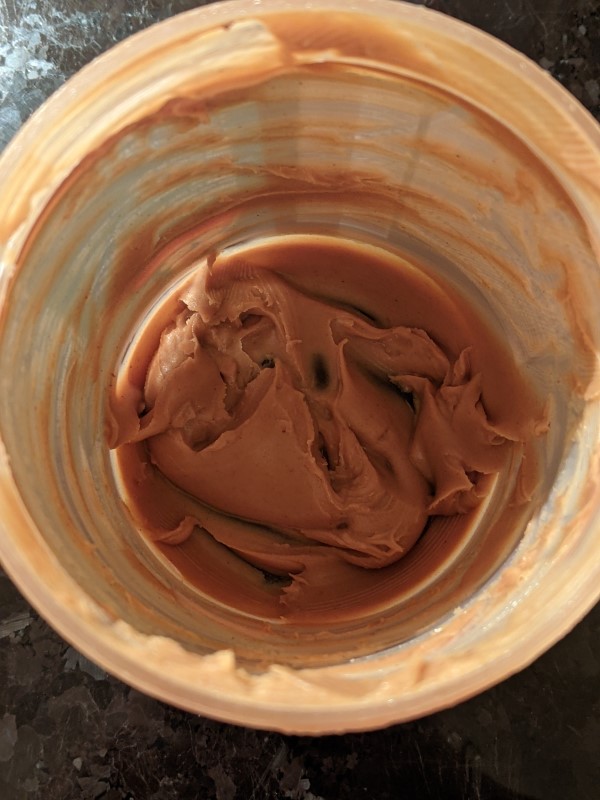 If you hate sticking your hand in the peanut jar, you aren't alone. Is there anything worse than swiping your knife in the jar and getting peanut butter all over your hand? Sometimes the knife just doesn't feel like it's going to reach to the bottom of the jar. This hack is meant to solve that "problem". All you have to do is spin the jar to bring the peanut butter up to the top so that you can easily access your favourite spread and it looks like new.
How Do You Do It?
Expert spinners recommend placing your half-empty (or half-full if you are an optimist) jar on a flat surface. It is easier to spin. It is important to spin the jar in the same direction each time. After doing this for quite awhile, you are to open the jar and it should look the image under the title.
What Were My Results?
Using a jar that was less than half full, I spun for at least 7 minutes on a granite counter top. I followed all of the instructions, watched a variety of TikTok videos to make sure that I had the right technique down. I excitedly opened the jar and this is what I saw: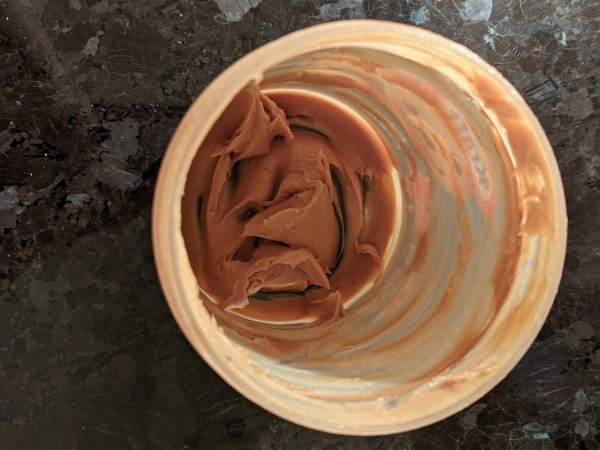 The peanut butter moved slightly, but nowhere near the top of the jar. Perhaps it is because the jar wasn't full enough. Hoda Kotb on the Today Show had similar results. A number of other hack-lovers did too. Many others insist that it works. Maybe it depends on the amount of time that you are willing to invest and how the jar is. Seven minutes seemed like more than enough time.
Is It Worth a Re-Do?
No – it takes longer to get the peanut butter to the top of the jar than it does to make the sandwich, wash your hands and put the knife in the dishwasher. BUT there are plenty of other hacks that do work, and we intend to try them and report back.