You don't have to hop on a plane and fly to a beach or a ski hill to create fun, lasting memories for your family. Staying put and planning a staycation is a great way for your kids to create special memories with one another; growing and developing in the process.
A staycation provides families with an opportunity to slow down and spend time with the people they love while exploring and trying new things.
Here are 5 things to do with your little ones on your next staycation that are not only fun, but also promote development and encourage kids to learn something new.
Everybody's Got Talent!
Magic tricks, juggling, an interpretative dance to Baby Shark – we all have a talent, so put on a family talent show. Have each family member pick a talent to showcase, mom and dad included! Set a date and time. Encourage your kids to set up the stage area, make a sign, tickets, programs and, of course – practice their talent. This activity promotes literacy development, planning skills, creativity, confidence and a whole bunch of smiles and laughter.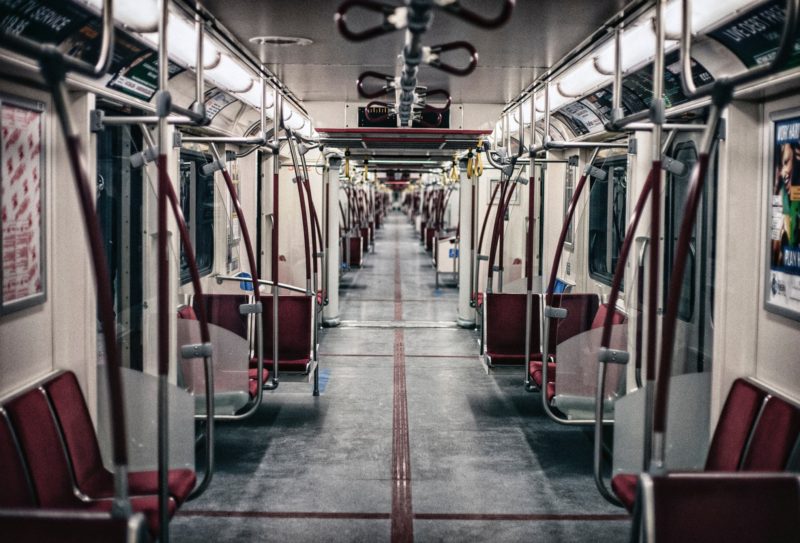 Ride the Rails
Take your kids on a public transit adventure (maybe not during rush hour!) Your destination could be to a local museum or library or the journey itself. Get your kids involved in planning the trip – they could look it up on the internet and write out the different stops or provide them with your city's transit map and have them mark out the route. A transit ride provides a natural opportunity to encourage kids to count as they keep track of the number of stops until their destination, as well as develops analytical skills. There is also lots to see, so play a game of eye-spy, which engages children of varying ages.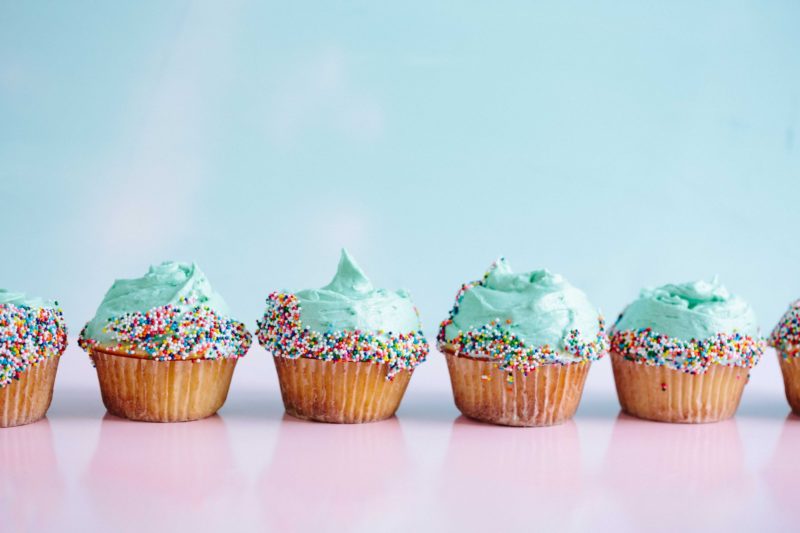 Get Baking in the Kitchen
Bake a cake or something yummy together. Have your kids look through cookbooks and find a recipe to try. Encourage them to make a list of ingredients and decide which ones you have in the cupboard and which require a trip to the supermarket. Then, put it all together and make something delish. There are endless amounts of learning that go on with baking: planning, reading, following directions, counting, measuring and patience. Some of my favourite things to make with kids are ice-cream cone cupcakes and sprinkle Rice Krispies treats.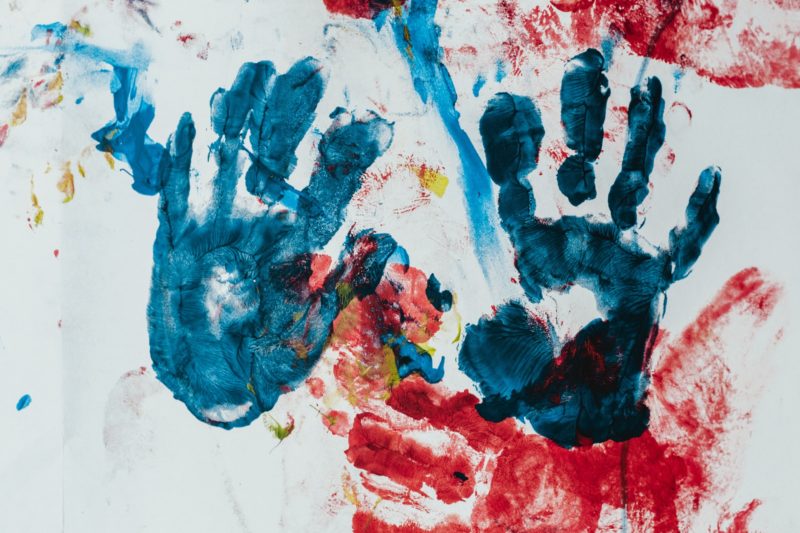 Have a Paint Party
Get creative and paint together. Provide each family member with their own canvas, paint and brushes, and then get to work. You can provide a picture and have each family member paint their own interpretation of that picture or just play music and have each person paint whatever comes to mind. By getting creative you are helping your kids develop their fine motor skills, use their senses and expand their imagination all while adding to your gallery wall at home.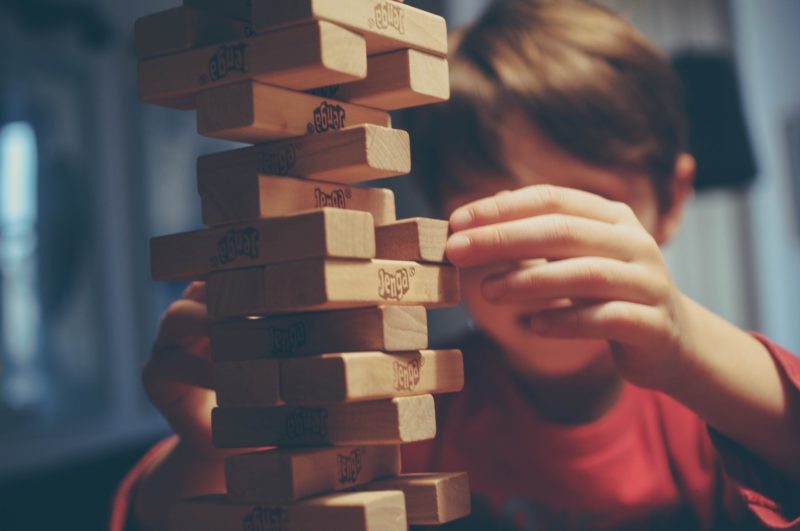 Play Board Games
Some friendly family competition is never a bad thing, so get comfy and bust out the board games. Your kids will have the opportunity to practice counting, cooperation and strategy while having fun. Some games that kids of varying ages can play (and that adults will enjoy too) include: Headbandz, Jenga, Monkey BINGO and Twister.
Extra tips: Plan out the activities over the week and create a schedule so everyone knows what is going on and when. This will get them excited and give them time to comprehend what's ahead to avoid any meltdowns. Ask you kids to contribute their own ideas about what they might want to do during the staycation. Giving them the opportunity to practice their autonomy, communicate their ideas and collaborate with family members.