Now that you have your dress, you need to think about your makeup – an important part of your look! Not sure where to begin? We've got some inspiration for all brides.
First look: The Smoky Eye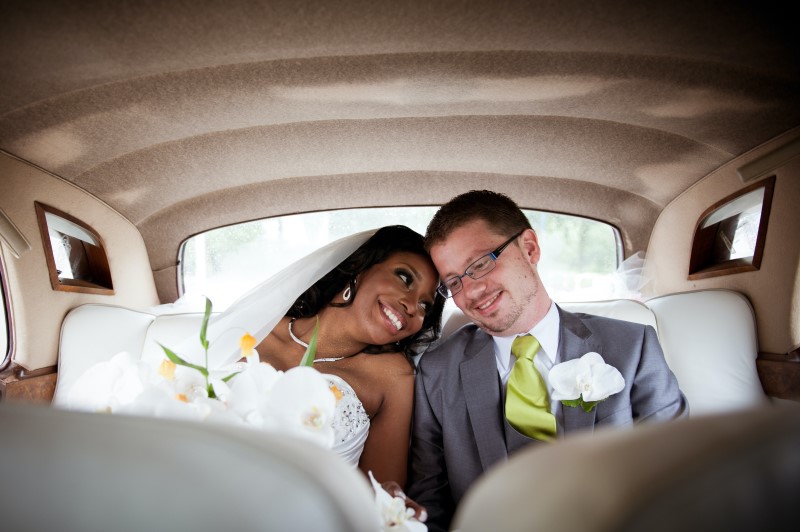 It's a classic, it's a very sexy look for brides and can sometimes compliment your dress!  You'll be surprised at how easy it is to achieve this look.
What you'll need:
A good eyeliner – we like Lancôme's Grandiose eyeliner, which is also a favorite of makeup artists ($40 at beauty counters)
Fake lashes –  Kiss just launched their new Lash Couture Faux Mink collection, with different styles and lengths to achieve dramatic, intense looks. Bonus point, they are reusable! ($7.99 at Walmart) We also like these Glam Fantasy Nails from the same brand, which are like nail stickers.  They are a more affordable way to get nail art without going to the salon. They are also easy to apply and reusable. ($9.97 at Walmart)
A Smoky Palette – Not sure where to apply the dark colour on your eyelids? Sephora makes great tutorial palettes so you can achieve the look by following the instructions ($23 at Sephora)
Wear your hair up for a sophisticated look!
Second look: The rosy cheeks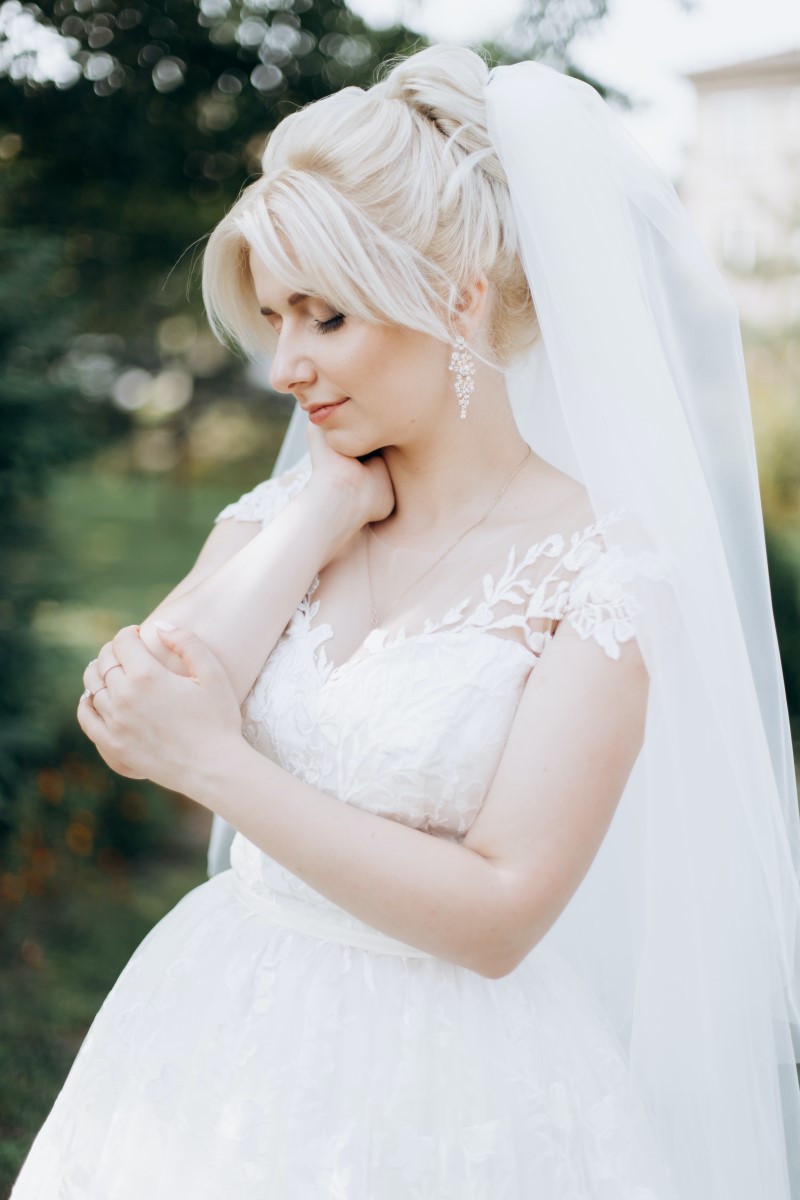 A simple and natural makeup look, ideal for those who prefer to go light on makeup or, if your dress is busy.
What you'll need:
A highlighter – Choose a liquid version like the Shimmer Drops from Smashbox + Vlada's Petal Metal collection ($40). We also like the highlight palette from the Australian brand Nude by Nature ($32)
A blush – Any pink blush will work. Try Essence, which is very affordable and surprisingly good ($3.99)
A mascara – Our favorite is Great Lash from Maybelline – a classic! ($4.96)
A gloss or a natural lipstick – Try the DIOR's Lip Glow collection. The products are really hydrating and very natural looking ($40)
Do something fun with your hair, like a braid or a half bun.
Third look: The red lip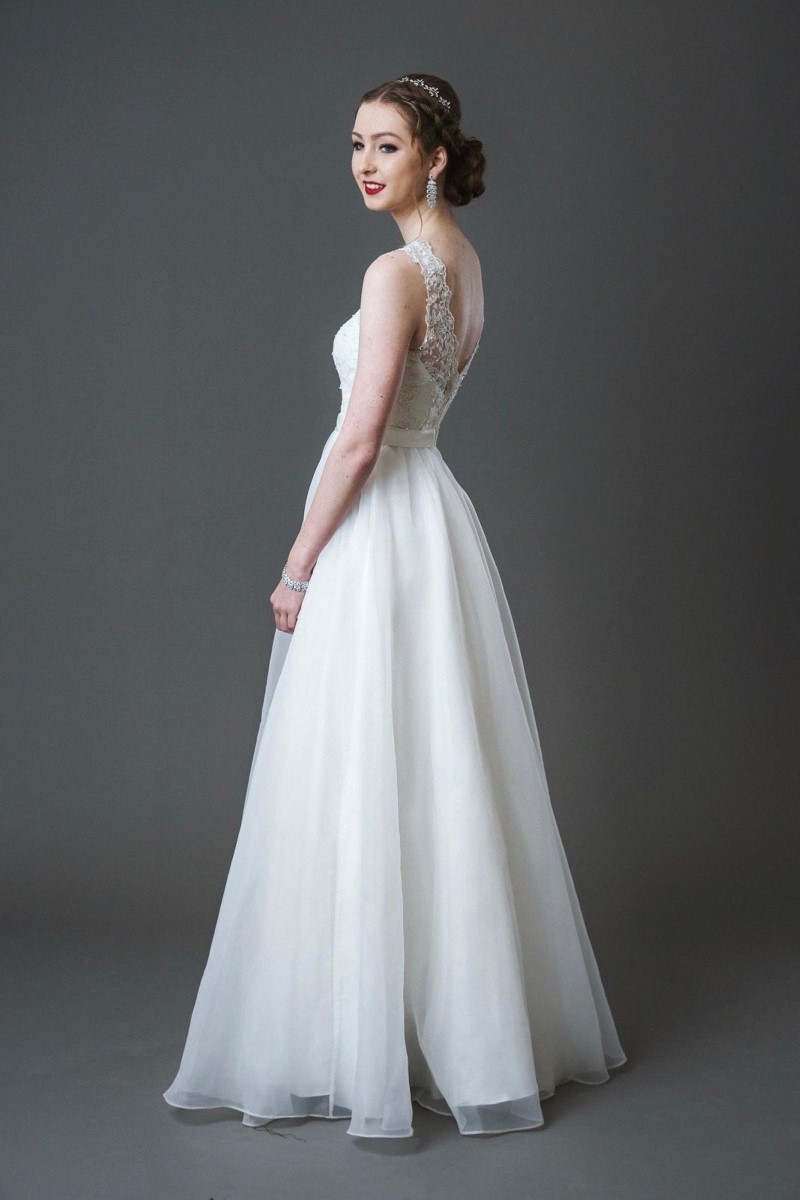 If your look deserves a pop of color, go for a bold lip. Red is sophisticated and chic and can be worn with a lot of colours.
What you'll need:
A lip pencil – If you want your lipstick to stay put all night long, contour your lips with a pencil like this one from Elizabeth Arden ($27)
A red lipstick – We are obsessed with the Montreal-based company called Ton Cosmetics founded by two sisters. An online questionnaire will give you the perfect red or nude shade according to your skin tone. ($19)
A bronzing powder – We like the Guerlain Terracotta, a classic that gives a natural look and lasts us for a whole year! ($64)
Wear your hair down, straight or in a sophisticated updo.