When you think of Las Vegas and food, vegan-friendly places might not be the first that comes to mind. That can be considered a fair assessment if you have never ventured beyond the strip in Sin City. However, Vegas is rapidly emerging as a great destination for plant-based foodies too. The wellness culture has become a pretty big thing there, especially because of the proximity it has to LA. We will acquaint you with some of the top-rated restaurants in Las Vegas where you can enjoy delicious vegan food.
VegeNation
Situated in downtown Las Vegas, VegeNation is the place to be if you are fond of plant-based ingredients, including ice cream and cheese, for dinner, lunch, brunch and even breakfast.
The restaurant's aim is to be on the forefront of a food revolution by actively engaging the Vegas community in things that go beyond food, such as school gardens, pop-up yoga classes, fundraisers, workshops and art galleries. If you're keen on just food, you should try their vegan tacos, dumplings, pizzas, waffles, risotto, biscuits and cheese boards.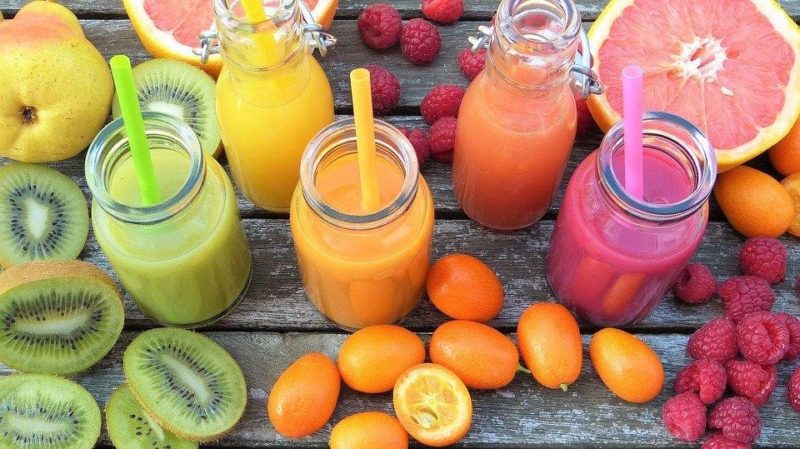 CRAFTkitchen
CRAFTkitchen serves highly-Instagrammable and popular breakfast, as well as #SundayFunday brunch. It is a from-scratch bakery that has a comprehensive menu dedicated to vegan delicacies. Situated in Henderson, it showcases that you don't just visit Sin City for its big casinos! You can grab a chair and relish their soy chorizo stuffed burritos, chilaquiles, burgers, tacos, power green juices, pretzel bites, home-made hummus and much more while you enjoy some casino action at legal online gambling Canadian portals or sites like 22BET UK!
Violette's Vegan Organic Café and Juice Bar
Based out of Westside, the food served at Violette's might come across as gluttonous and decadent, similar to menu items from over-the-top eating joints that serve record numbers of milkshakes and burgers. However, what sets this place apart is that it's entirely vegan. You can even opt for lighter items like wraps and salads.  The majority of the menu is about comfort food, something that is a nice treat for people dedicated to a vegan lifestyle. There is a popular perception that vegetarians and vegans survive on nothing but salads, and stay far from comfort food. Violette's exists to change that perception.

Mint Indian Bistro
Mint Indian Bistro has a couple of locations in Las Vegas, on both sides of the valley. It serves an elaborate lunch buffet.  It has a more refined and an upscale dining experience in the evening. The menu for the lunch buffet consists of dishes that are clearly labelled gluten-free, vegan, vegetarian, as well as non-vegetarian Indian cuisine. The dinner menu, on the other hand, features a wide variety of Indian specialities including curries, noodles, rice and bread, the majority of which are also offered in vegetarian or vegan versions. Visit on Sunday nights and you can enjoy some amazing dosas made fresh at live stations.