Whether you've already finished your holiday shopping or it's not yet started, we guarantee that you'll find a gift idea for yourself or a loved one in this carefully curated list by our editor-in-chief. Here are the editor-in-chief's picks for the gifts that you must give this season. Happy Holidays to all!
Since I got my hands on my first pair of AirPods headphones, my life has changed. I can't live without then anymore! I do my meetings with them, I listen to podcasts, or I event talk to my mom while I have them on. Give a new way of life as a gift, literally.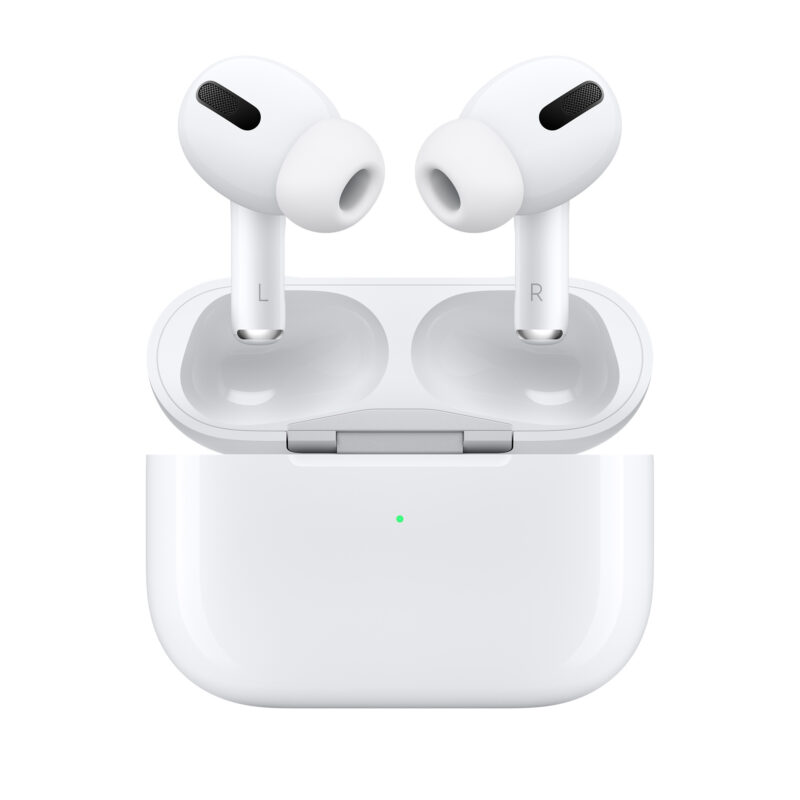 AirPods Pro, starting at $249 online on Apple
Any coffee fan will appreciate a gift from Nespresso, whether it is a milk frother or a box of pods to discover. This year, the brand collaborated with designer Johanna Ortiz for their holiday collection, which is inspired by the forest. Absolutely stunning!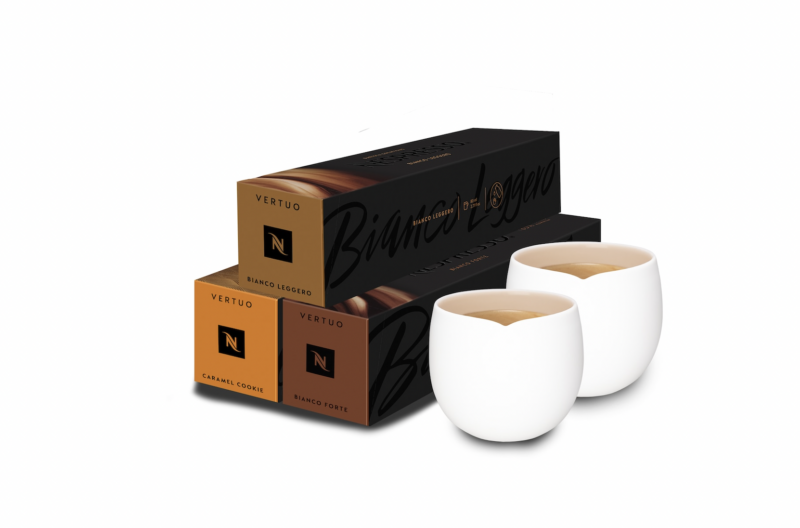 Nespresso Barista Creations Vertuo capsule box, $76 in stores and online
Get off the beaten track this year by daring to give Suntory's Roku handcrafted gin. A spirit made from carefully selected Japanese plants, which goes very well with sushi. The perfect gift for the epicurean on your list!
Suntory House Roku Gin, $50 at LCBO
Because today, the only accessory we need when leaving the house is our iPhone, it is essential to protect it. I discovered Noémie's leather cases, which offers a collection of styles of cases that can be worn on a shoulder strap, perfect for our glam outings or do some errands. Solid quality and very practical, the luxurious Noémie cases are available for all formats of the new generation of iPhone devices. A gift that will please both the techie and the fashionista!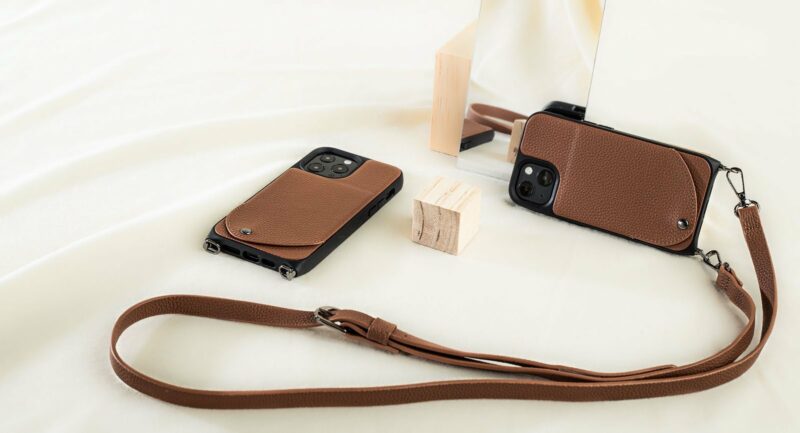 Noémie Leather iPhone Case, $79.99 Online
For candle lovers, consider shopping from the Canadian company Vancouver Candle Co. Their candles are not only chic and classic, but they are also affordable, and the fragrance selection will please everyone. We particularly like the new line, namely the Discovery collection, which comes in beautiful black vases.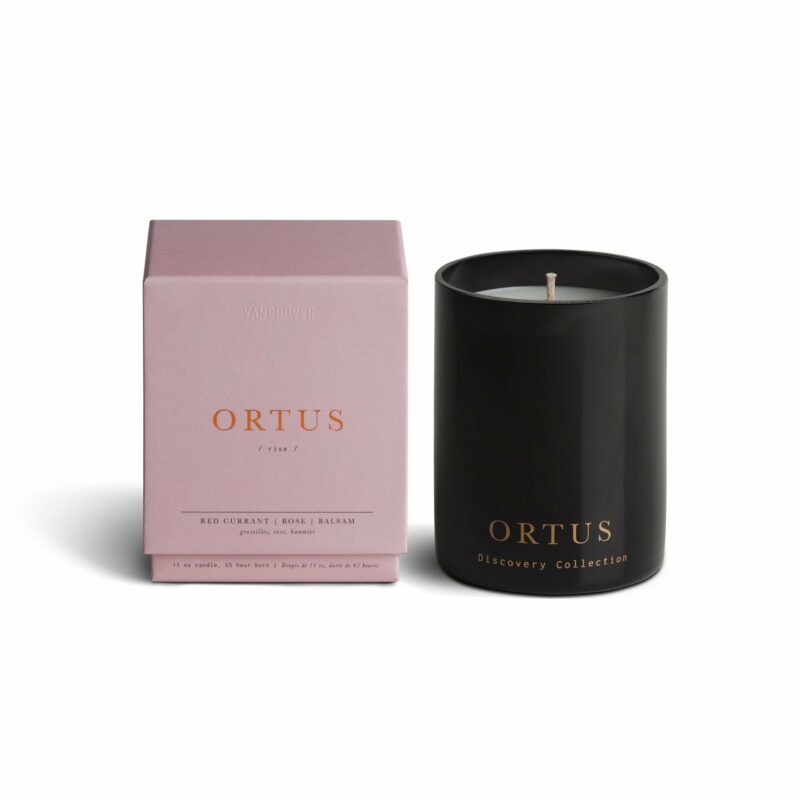 Ortus candle from Vancouver Candle Co, starting at $25 online
We love Indigo's OUI line, which offers a wide range of objects for the home as practical as they are pretty. This holiday season, get your hands on gifts that will you can us all year round, such as a warm blanket or a set of wooden and silicone utensils.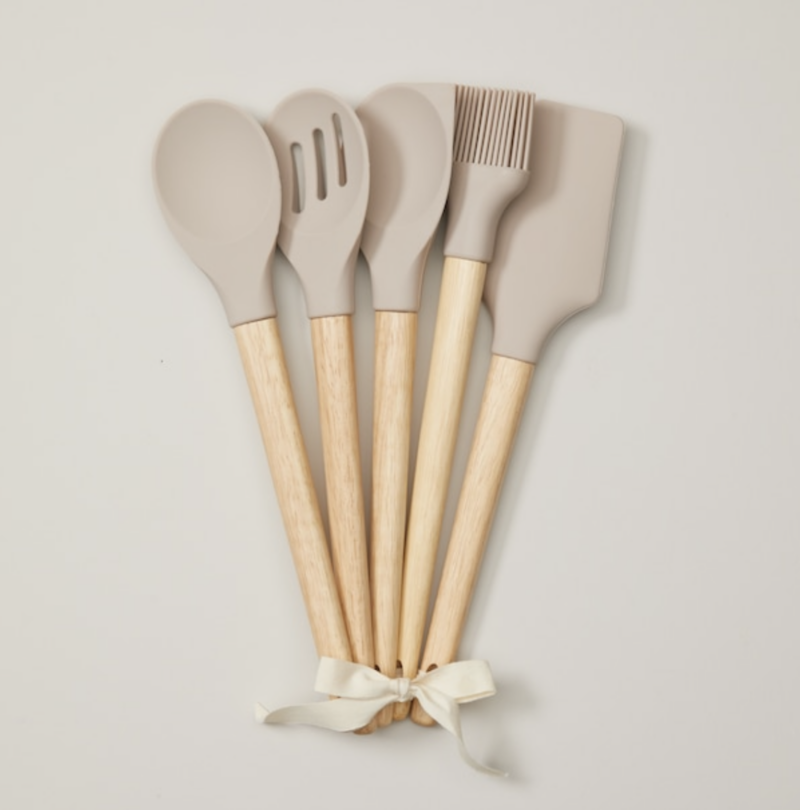 OUI's Indigo Wooden Utensil Set, $44.50 online
We love Caudalie products, and we admit it, we like to share them as gifts too! The brand offers several holiday gift sets, including small moisturizing hand and lip care duets. Also remember to add a gift certificate for a facial in their institute: such a beautiful cocooning idea to offer!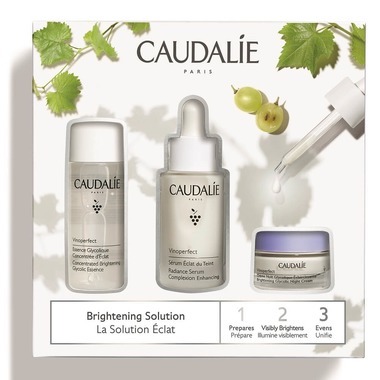 Caudalie Vinoperfect Brightening Solution Set, $95 Online
It's impossible to go wrong by gifting an item from Canada Goose, the iconic Canadian brand that has all of the essentials that you need to get through the winter in style. We particularly like the accessories, such as toques or gloves, which make great gifts. You will just have to resist the urge to get one for yourself!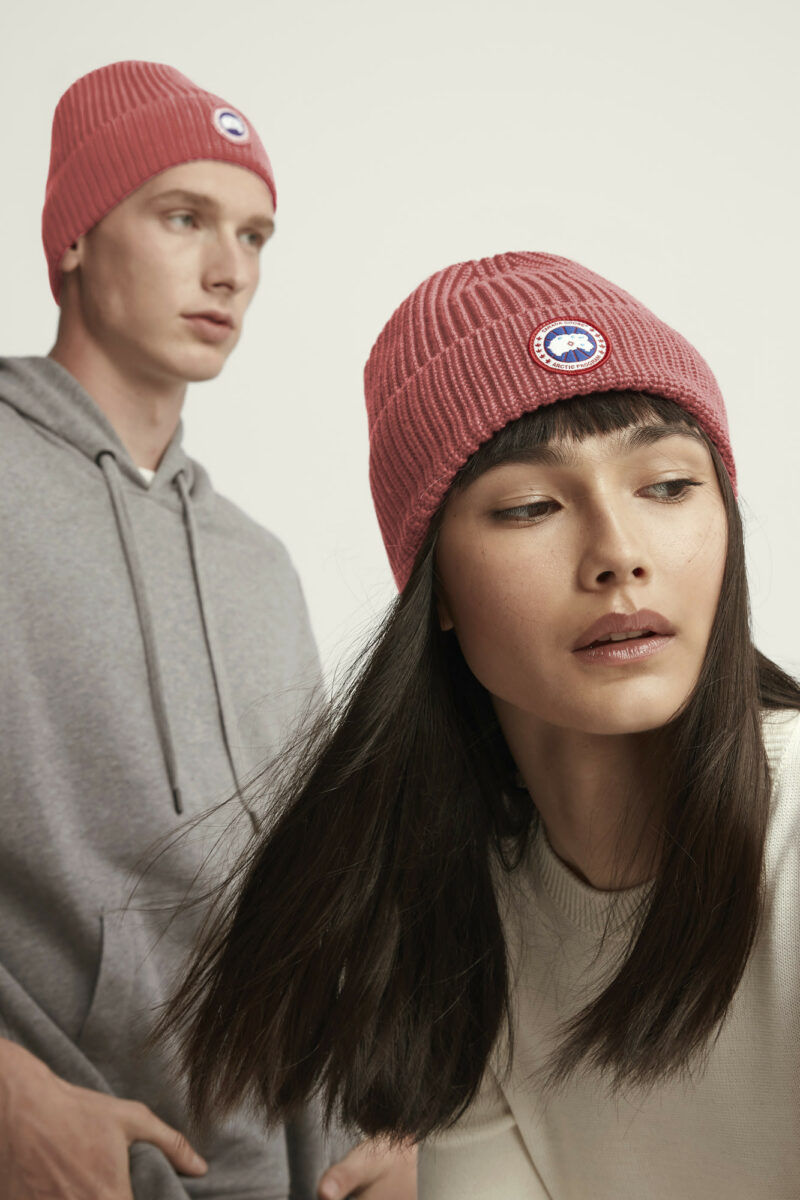 Canada Goose ArcticDisc Toque, $175
I've been a fan of Jo Malone products for several years, especially their candles, and every year the brand is on my personal gift list. Their high-quality candles burn gently, in addition to adding a touch of luxury to any décor!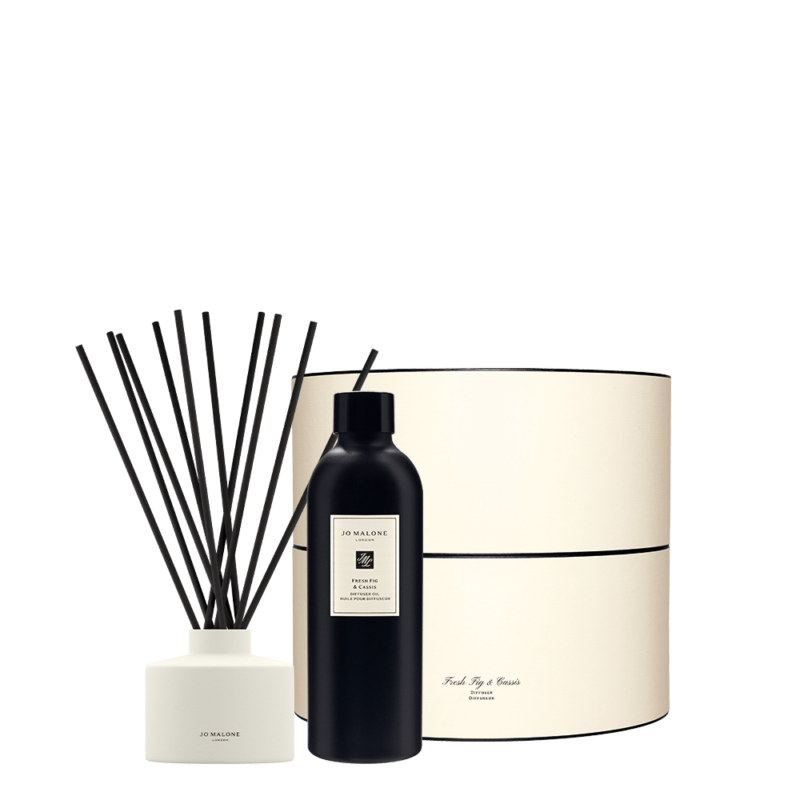 Jo Malone's Fresh Fig & Cassis Diffuser, $250 in stores and online
The brand Our Place was everywhere on Instagram this year, needless to say that it will be under many trees this season. Known for their practicality, stylish look and the fact that they are free of toxic components, they are an essential in any kitchen.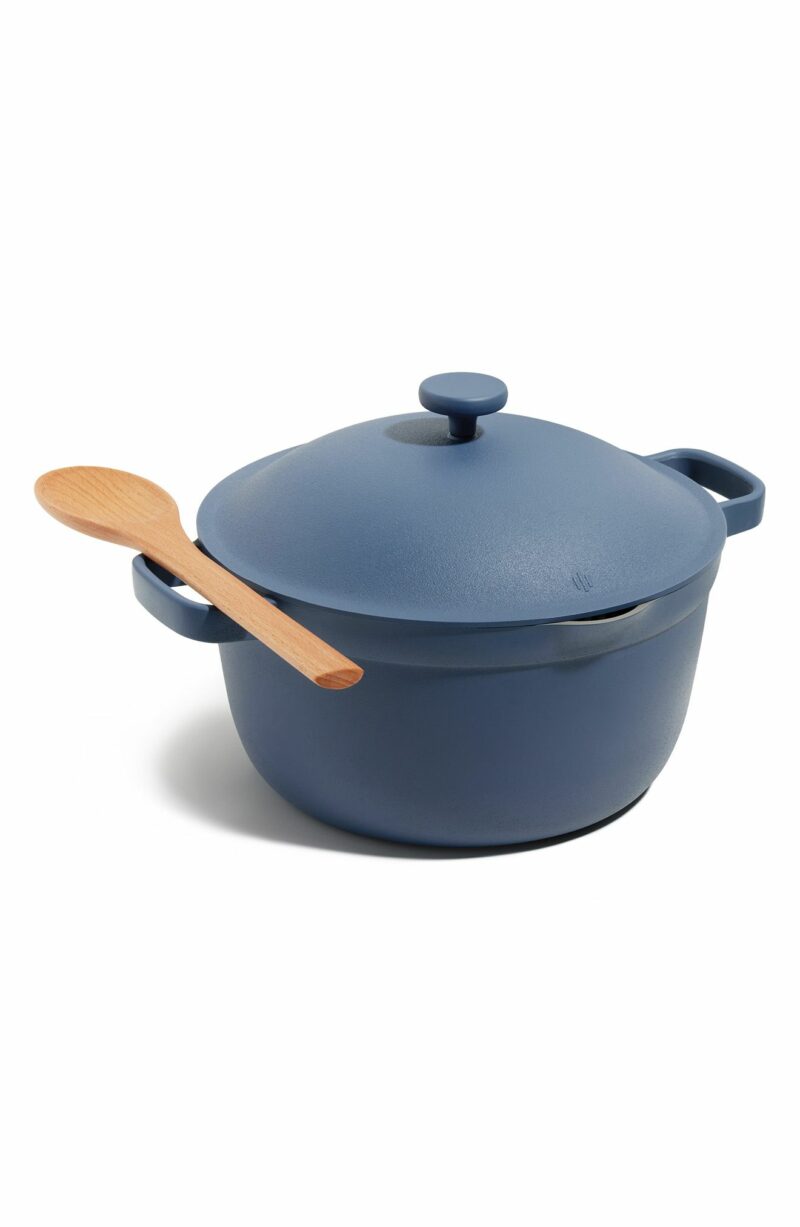 Our Place pans set, $165 at Nordstrom
A foundation with a natural look that moisturizes the skin with hyaluronic acid, in addition to being by none other than YSL? Adore.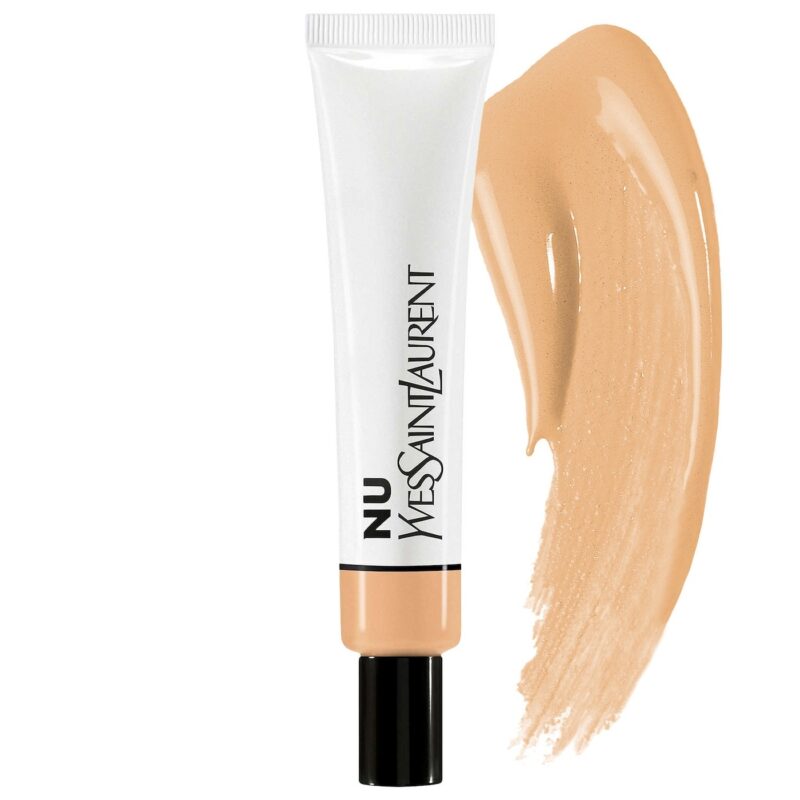 YSL Nu Foundation, $50 at Sephora
An essential in our busy lives, the Apple Watch will certainly appeal to any iPhone owner. Plus, the new version offers a slightly larger screen, state-of-the-art health apps, as well as a battery that promises to last all day!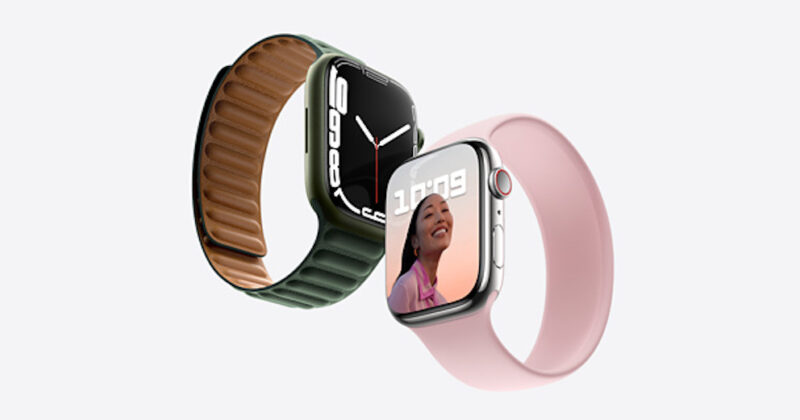 Apple Watch Series 7, $529
Want to spoil a loved one on your list? Luxury skincare brand La Mer is an essential for any beauty arsenal, with its ceramic jar and moisturizing and comforting cream. A gift that will undoubtedly please the skincare lover!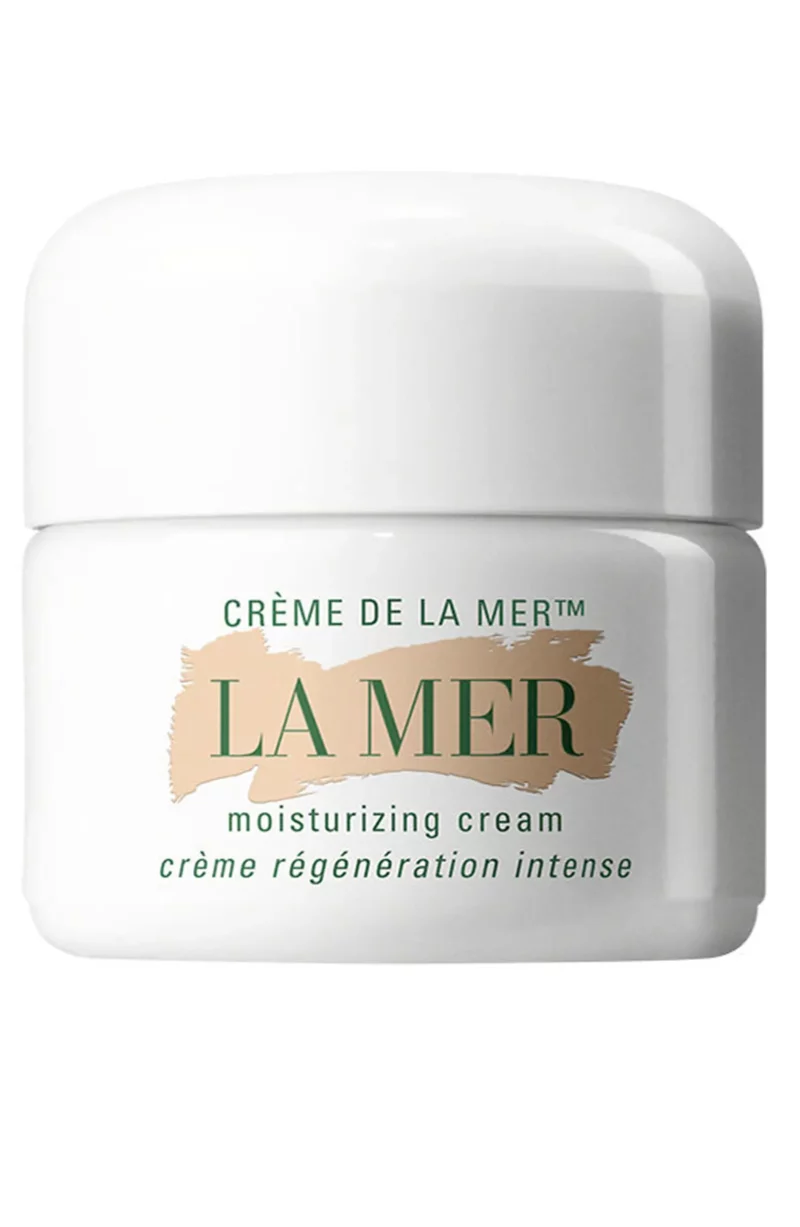 Crème de La Mer, starting at $125 at Nordstrom
Every year, I think about Veuve Clicquot in my gift guide, because I find that it makes such a perfect gift for champagne lovers, lovers of luxury, lovers of the good things in life, basically anyone! This year, the brand has a special retro case metal box that will please any collector. They usually sell out fast, so hurry to the LCBO to buy one!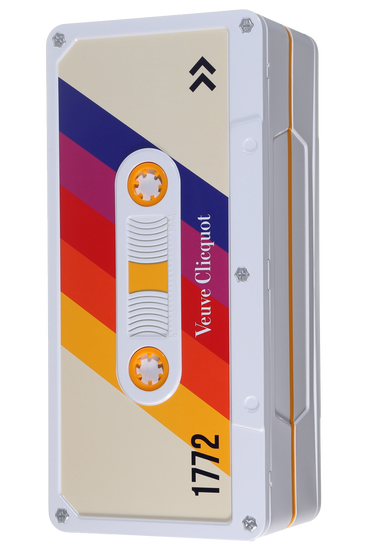 Veuve Clicquot retro case with bottle, $77.75 at LCBO