Breitling Watches are known for having a design that is elegant, refined, and of the highest quality. Since 1884, the Swiss watchmaker has been producing timepieces of exceptional precision and quality; as a result, the company's watches are highly desirable among collectors, celebrities, and watch enthusiasts.
Not only do Breitling Watches look great, but they also perform exceptionally well and can be relied on in any circumstance. This post will review some key features that make Breitling Watches unique.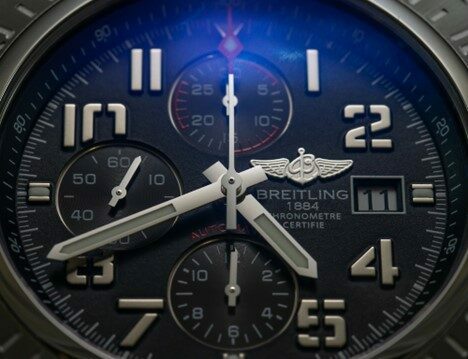 Features of Breitling Watches
The features of Breitling Watches make them unique and usually more expensive than most other watches. If you consider buying a watch at Breitling watches online stores, you should be aware of these features as they will help you make better choices.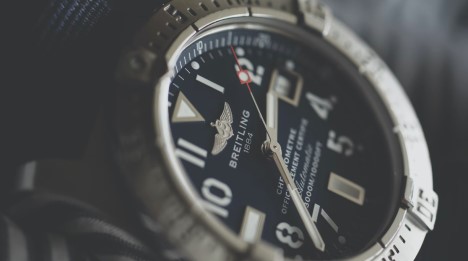 Accuracy
Breitling Watches are tested and certified by the Official Swiss Chronometer Testing Institute (COSC). This certification guarantees the accuracy and precision of the watches, making them reliable timekeepers that can be trusted for years to come.
Because Breitling Watches are so well regarded for their precision, they are an excellent choice for timed activities such as racing, aviation, and sailing. These watches have a lot of different features, like a chronograph and a tachymeter, that make it easy to time events accurately.
Durability
Breitling Watches are known for their durability and resistance to damage from daily use. The cases and bezels of Breitling Watches are manufactured from high-grade stainless steel, titanium, and even gold. In addition, the face of the wristwatch is typically made from sapphire crystal, which is resistant to scratches.
These watches are water and scratch-resistant, indicating they are ready to withstand the effects of rugged environments. No matter how long you've had these watches, they'll make a wonderful present.
Design
Breitling Watches have a classic, elegant, timeless, and stylish design. The watches feature simple, clean lines and a range of colours and finishes, so there's something for everyone. The style enhances the wearer's beauty and gives their outfit more class.
The brand is famous for its legendary Navitimer and Chronomat lines, distinguished by a hexagonal bezel design with a rotating slide rule. These collections are known as "icons." Breitling also provides up-to-date and modern designs, such as the Avenger and Superocean collections, with bold and tough design aesthetics.
Movement
The movement of a Breitling Watch is the heart of the timepiece, and it is the mechanism that powers the wristwatch and keeps it running accurately. Breitling offers a wide range of movements for its watches, from quartz movements to mechanical and automatic movements. The company's in-house mechanical movements are outstanding in terms of their high performance and dependability.
The Calibre 01 movement from Breitling is particularly well-known because it has a power reserve greater than 70 hours and is chronometer-certified to be accurate to within -4/+6 seconds every day.
Watch Cases
Breitling Watches are famous for the luxurious design of their cases. The watches produced by the brand are made of various materials, ranging from high-quality stainless steel to gold and platinum. Bezels set with diamonds and intricate engravings are only two examples of luxury decorations on Breitling Watches.
Conclusion
In conclusion, Breitling Watches are recognized for their high-end, complex designs and impeccable accuracy and performance. The watches produced by the brand are equipped with a wide variety of features, including high precision, sturdy construction, and quality materials. A Breitling luxury watch is an excellent choice for anyone seeking a watch that may fulfill their need for a traditional or cutting-edge aesthetic.