When putting your makeup bag together, it is best to start with the basics and then have a few multi-taskers to save space, time and money. This is especially important when you are considering overnight stays and travel.  First, a couple of skincare basics are a must for great looking skin and makeup.
Moisturizer
A routine that includes moisturizer is essential for healthy, supple looking skin.  A non-greasy, super-hydrating cream will give a maximum boost of moisture to the skin is a must have for your bag in case of overnight visits. Korres Wild Rose Moisturizing and Brightening Cream and By Terry Hydra-Eclat Daily Care are great choices.
Eye Cream
Don't forget the delicate eye area when packing your bag. This very thin skin is only the thickness of an eggshell and the area has very specific concerns like dark circles, puffiness and wrinkles. Apply a small amount day and night with your ring finger. Try Reversa Eye Care for Puffiness and Dark Circles is a good option or Estée Lauder Advanced Night Repair is my favourite eye cream-gel! It's the bomb!!!!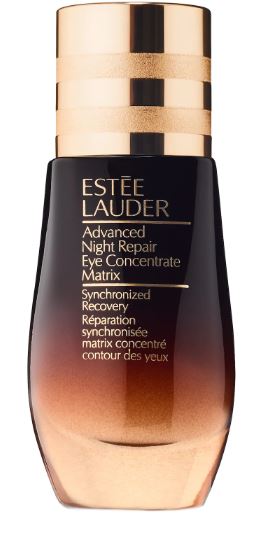 Sunscreen
Protecting skin from dangerous UV light is essential for good health. Two of my favourites are: Neutrogena Hydroboost SPF 15 and La Roche-Posay Anthelios Ultra-Fluid Lotion SPF 60.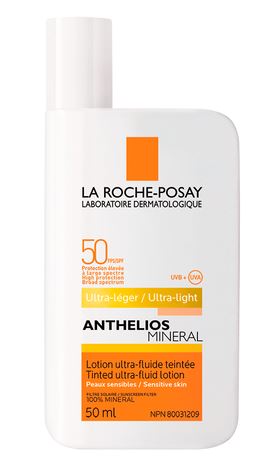 When it comes to makeup, you want to start with simple multi-taskers. If you choose, you can add to these basics or keep the makeup bag light, portable and simple.
Tinted Moisturizer
A tinted moisturizer, BB or CC Cream will give you the multiple benefits of moisture and colour to even out skin tone and in some cases even contain an SPF. Stila Stay All Day 10-in-1 HD Beauty Balm or Marcelle BB Cream are great choices.
Concealer
You can add a little more coverage where you need it on top of your tinted moisturizer by using a concealer.  It corrects issues like darkness under the eyes, redness around nose, blemishes or hyper-pigmentation. Use a patting motion to ensure you don't wipe the concealer away. My picks are Dermablend Professional Smooth Liquid Camo Medium Coverage Concealer or By Terry Terrybly Densiliss Concealer.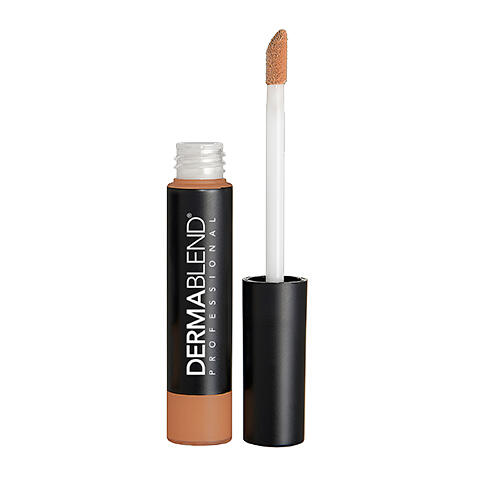 Cream Colour – Eyes, Cheeks and Lips
A cream based product that can be used on the eyes as a shadow, the cheeks for blush and lips for enhancement is a good choice. Use your clean finger for easy application. Try Nude Stix Nudies or Charlotte Tilbury Beach Stick.
Mascara
Defining the eyes with a couple of coats of mascara will frame them and make you look more awake. A thickening formula will deposit more product at the roots of the lashes so you can skip eyeliner. L'Oréal Voluminous Mascara and By Terry Mascara Terrybly Growth Booster are two favourites.
Lip Colour
Colour on your lips will give you an instant pick-me-up.  NYX Extra Creamy Round Lipstick is a great drugstore option while Estée Lauder Pure Colour Envy Lipstick is my high end favourite.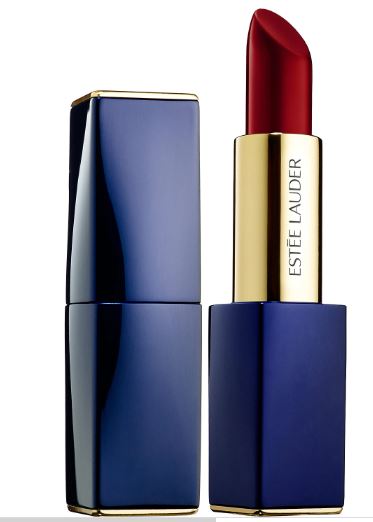 Follow Derek on Instagram @derek.selby