Fall is already well underway and everywhere we look around, there's something spicy, pumpkin or orange on the menu. There are still a few weeks left before we go in full Holiday mode and we have a few suggestions that will allow you to feel inspired by fall right in your own home.
1. Nespresso Pumpkin Spice Cake capsules, $1.22 online, Nespresso Stores or Select Retailers
(Pssst, these limited edition capsules are almost sold out, take a look at the new Trieste and Milano Italian line from Nespresso, also limited edition).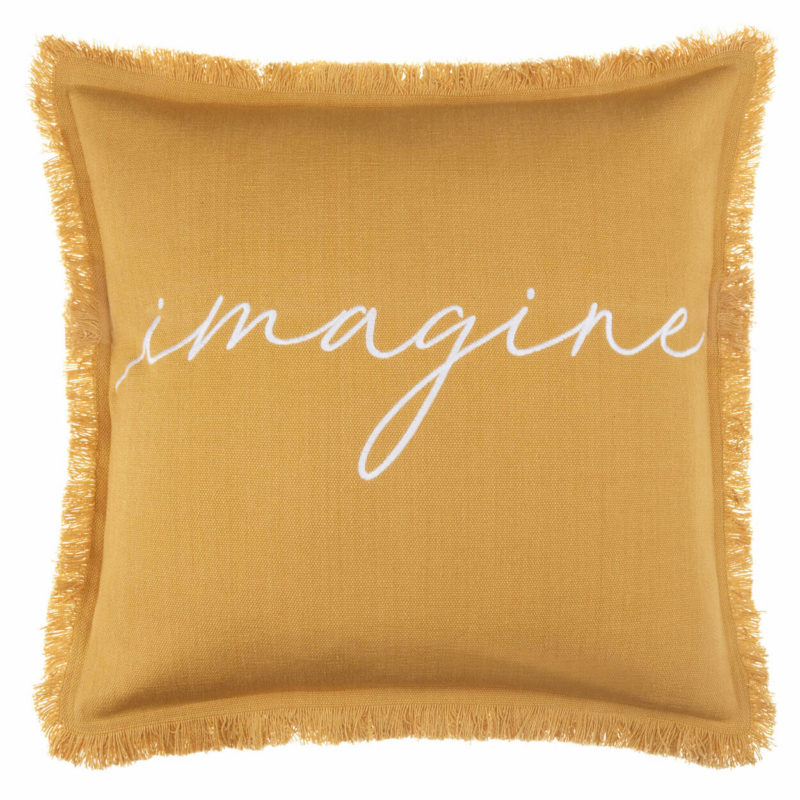 2. Imagine Decorative Pillow, $34.99 at Bouclair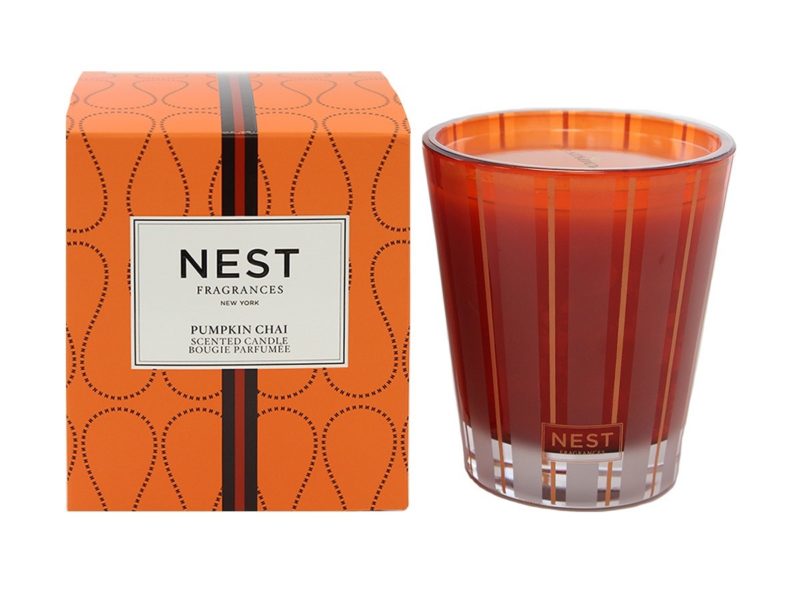 3. Nest Pumpkin Chai Candle, $42 at Sephora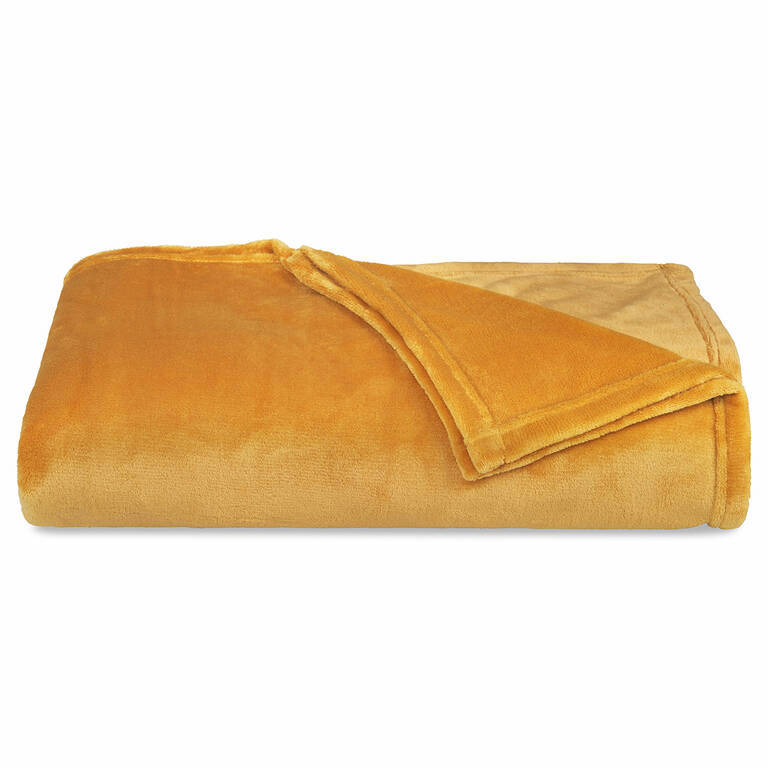 4. Goldfield Cozy Lux Throw, $39 at Urban Barn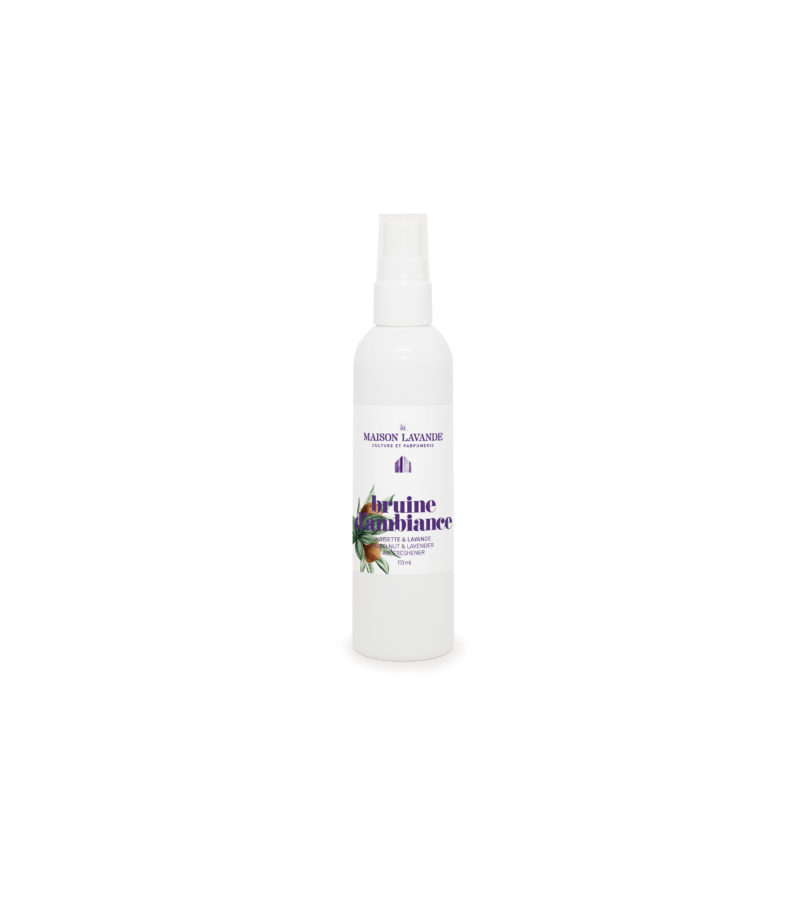 5. Noisette and Lavender Room Spray, $14.99 online at Maison Lavande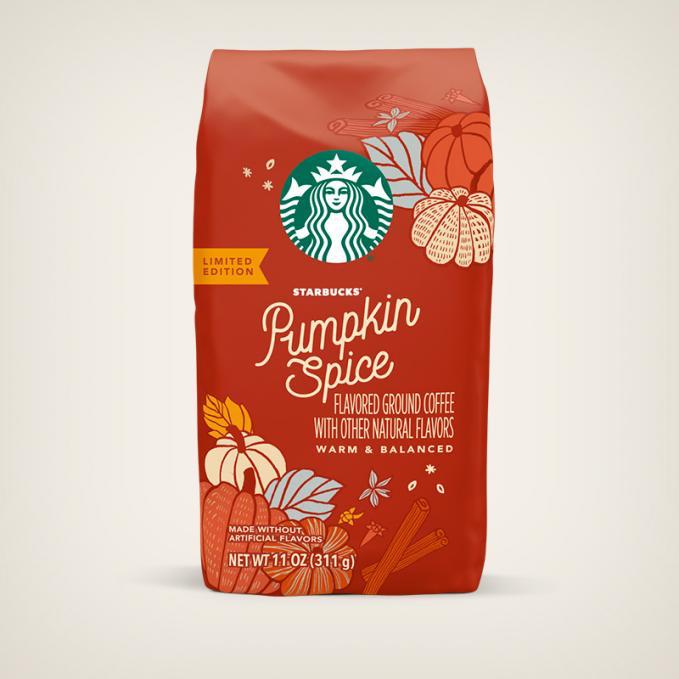 6. Starbucks Pumpkin Spice Flavoured Ground Coffee, $11.99 on Amazon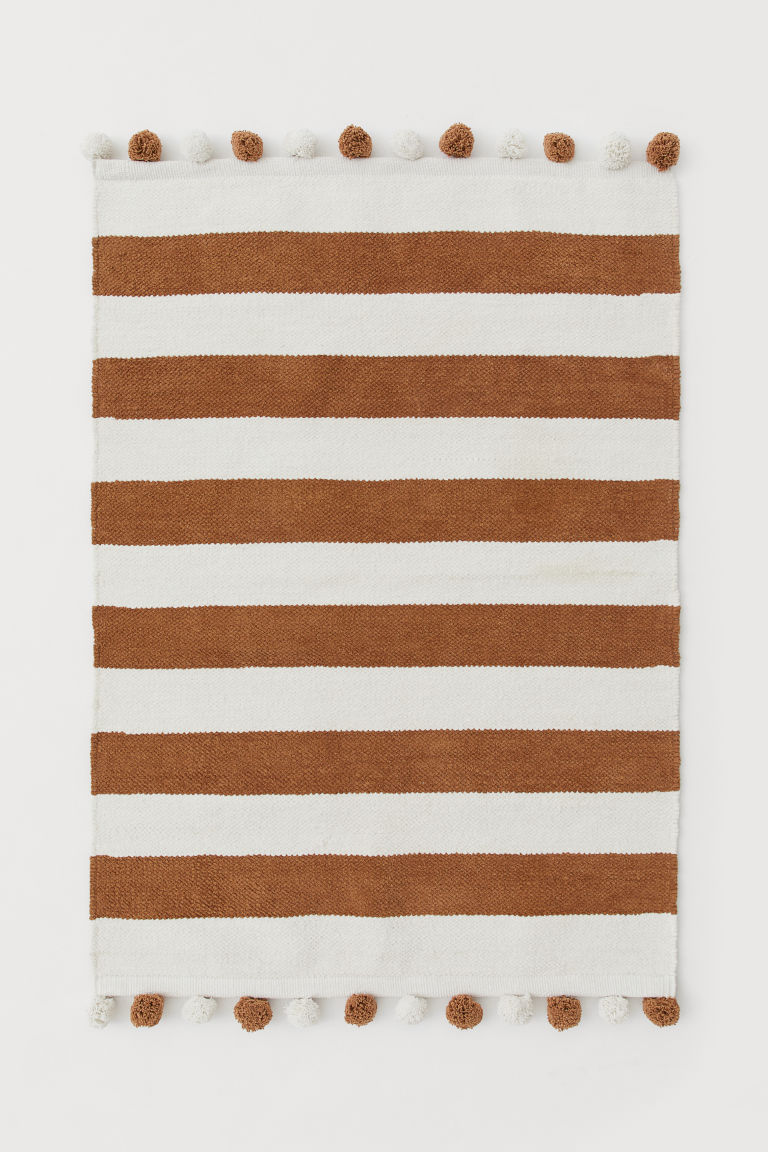 7. Striped Carpet, $60 at H&M